"A beautiful layout is worth a thousand words"
Professional banners, easy to install, setup and customize.
Create identity graphic design and communicate with visual content.
Documentation included into the download file.
Graphic design uses visual compositions to solve problems and
communicate ideas through typography, imagery, color and form.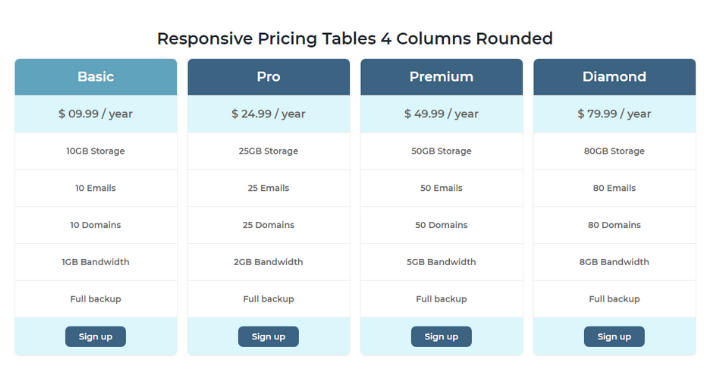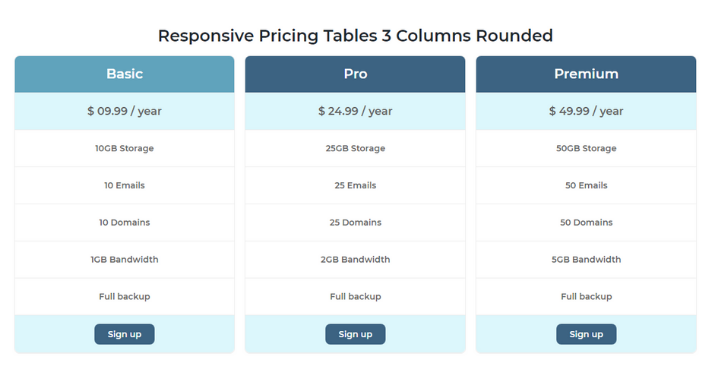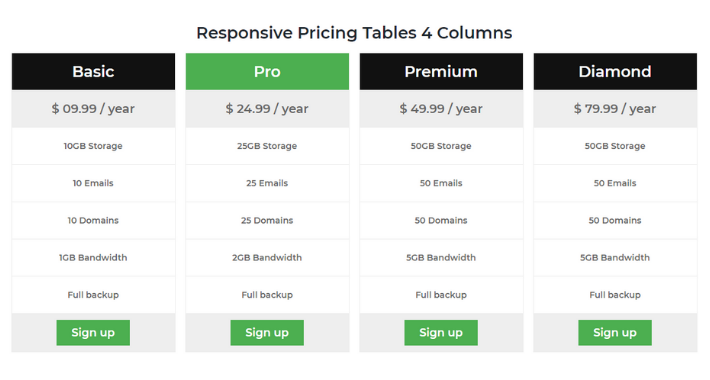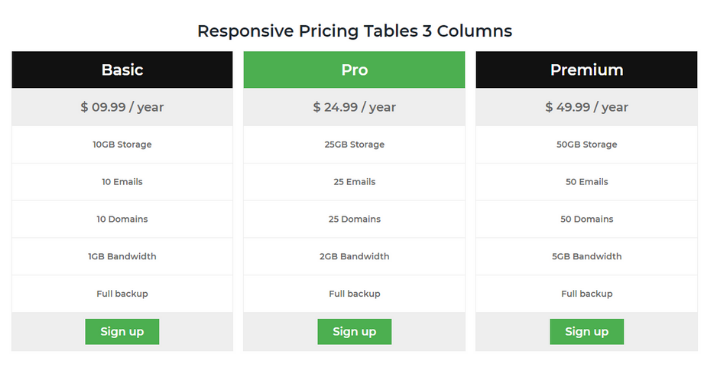 Adaptive Graphics
Wider selection for coded graphics.
Assortment of content, banners and layouts.
Easy To Install
Fast setup, design that is admired both
for its beauty and for its functionalities.
Responsive Design
100% mobile friendly! Ability to access
and surf in mobile adaptative mode.
Features:
+HTML5 and CSS3
+Responsive Design
+Elastic design
+Mobile Friendly
+Custom pictures layout
+Multi Language possible
+All browsers Compatible
+Dynamic Layout
+Super fast and easy install
+Google Fonts
+Proffessional design
+Hover effect
+Installation Documentation With Screenshots
No overwrite the system files of the engine. It doesn't require or use Vqmod
or OCMOD. It can be deactivated or completely deleted without residual files.
All images shown are for demo / preview purposes only. Product package
will comes with placeholder images.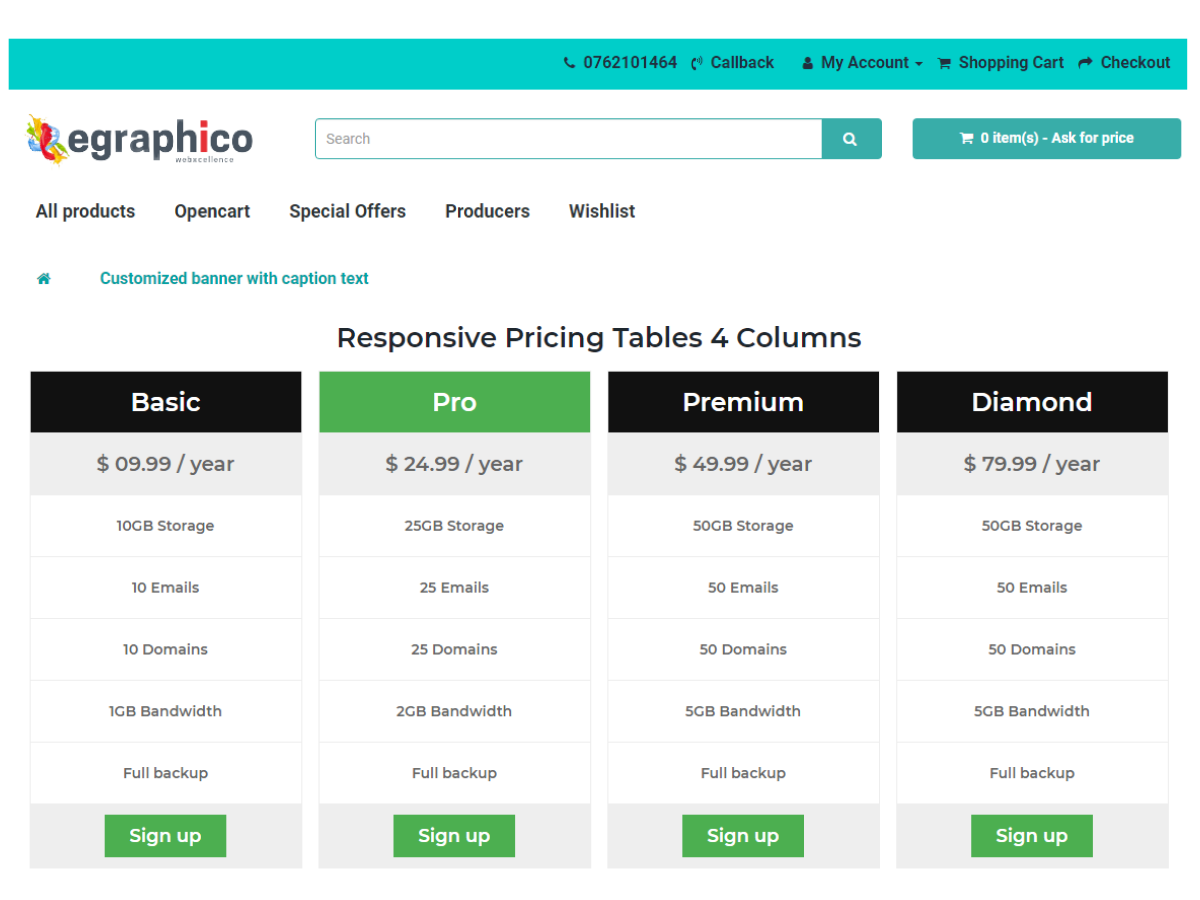 Along with this extension, eGraphico also offers assistance in solving graphic design
problems such as professional color selection, photos, graphic content creation, mockups and more.
GSS Graphic Support Services
Our GSS has a long history of consistently delivering innovative solutions that provide
exceptional value for our clients in addressing their ongoing needs for design services

Espress Support Line
Best practices in true customer service.
Direct email and enquery form support, a fast and simple way.
Click to see all our extensions