Opencart Multi Seller PayPal Commerce:
With the use of the module, the store owners can integrate the PayPal payment method. Which is incorporated with the instant and delayed disbursement modes also known as the PayPal commerce.
Even the sellers can integrate PayPal for their customers. The module supports Multi-Seller functionality using which in case of purchase-including products from multiple sellers the shared amount is credited to each of the sellers respectively using PayPal.
Note:


This is a marketplace add-on, so you need to install Webkul's Opencart Multi Vendor Marketplace first.


To enable PayPal services, the seller must authenticate with PayPal.




Use Case
In an online marketplace store, the customer needs a trustworthy secure, and fast payment method to ensure that everyone's money is in the right hand. The Opencart PayPal Commerce Marketplace Plugin facilitates the store admin to enable the PayPal Services for the marketplace store.
Further, the branded checkout type redirects the customer directly to the PayPal page at the time of payment during checkout. This extension also allows the customer to checkout with multiple seller products at the same time.
Features:


The admin enables the Paypal Payment Method for the customers.

The client and the secret key are to be retrieved for configuring the payment method.

The admin receives the commission based on the sellers.

The extension supports Instant and Delayed payment Disbursement Modes, i.e. PayPal Commerce.

The payment gets split into the seller and the admin.

The admin can process an order return made by the customer or can make the return on behalf of the customer.

Multiple seller's product checkouts at the same time are available for customers.


Workflow
The store owner needs to select the disbursement mode and the environment where the branded checkout type is already present. Further, the admin needs to enter the retrieved client ID and the secret key fetched from the PayPal commerce end.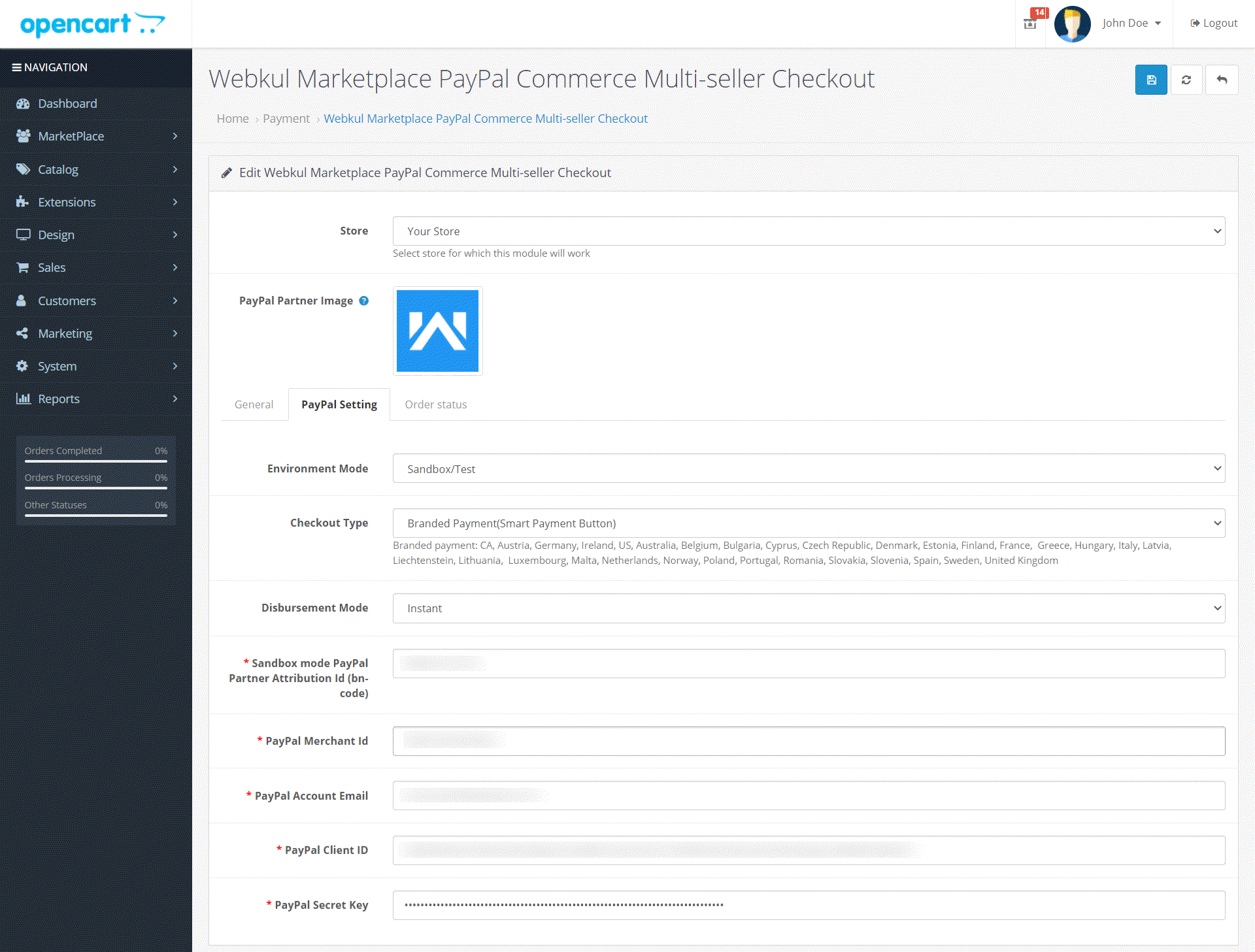 Frontend View
On choosing the PayPal Checkout, it redirects the customer to the PayPal Login page, where the customer can enter the details and Log In to proceed.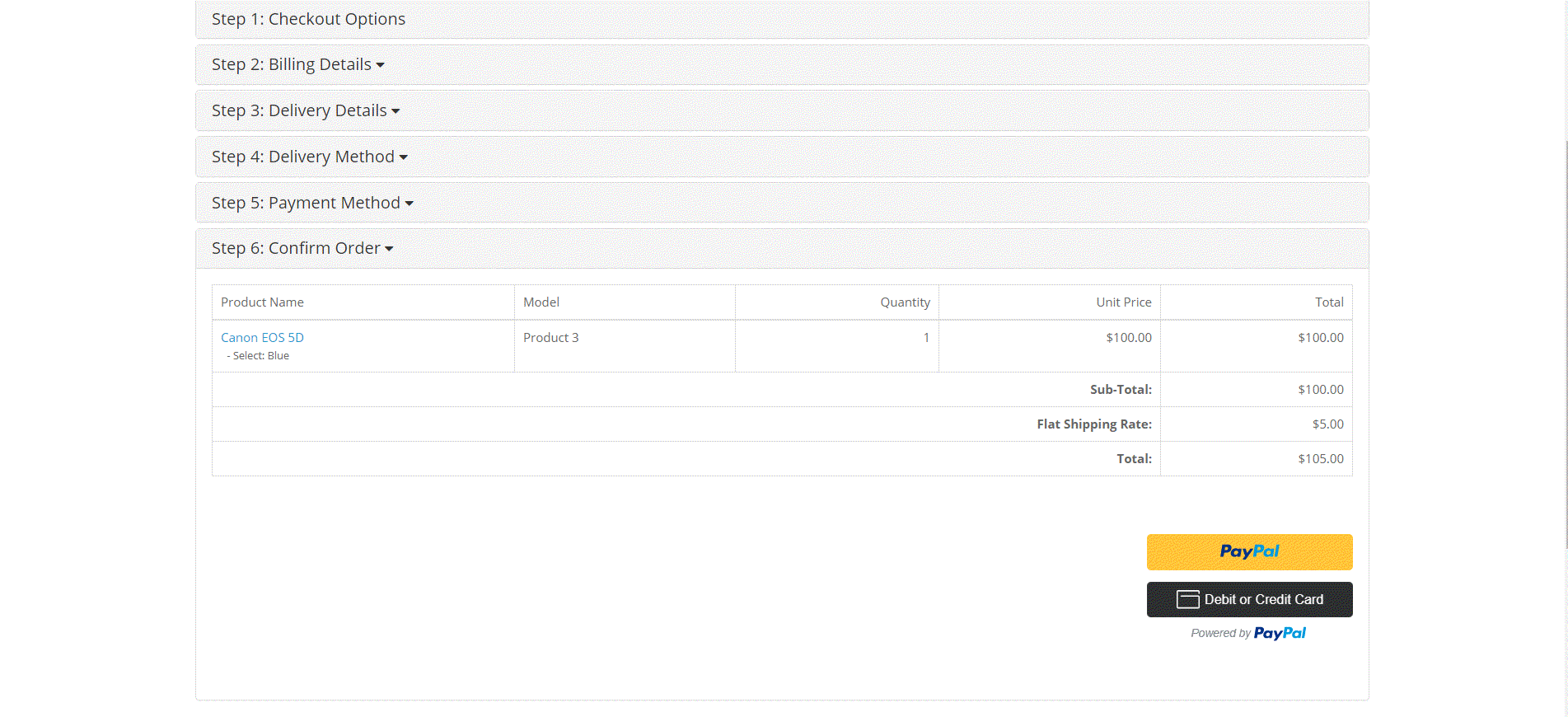 To initiate a refund the customer can open up any of the placed orders click on the return tab and enter the reason for return. Thereby the customer can check the payment status reflected as "You requested for the return".

Some Moments Of Appreciation





Support Policy