http://furniture.teambelarus.net
http://food.teambelarus.net
http://cosmetics.teambelarus.net
http://clothes.teambelarus.net/
http://electronics.teambelarus.net
http://underwear.teambelarus.net
http://sports.teambelarus.net
http://coffee.teambelarus.net
http://shoes.teambelarus.net/
http://accessories.teambelarus.net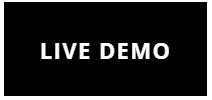 http://furniture.teambelarus.net/admin
login: demo
password: demo
Home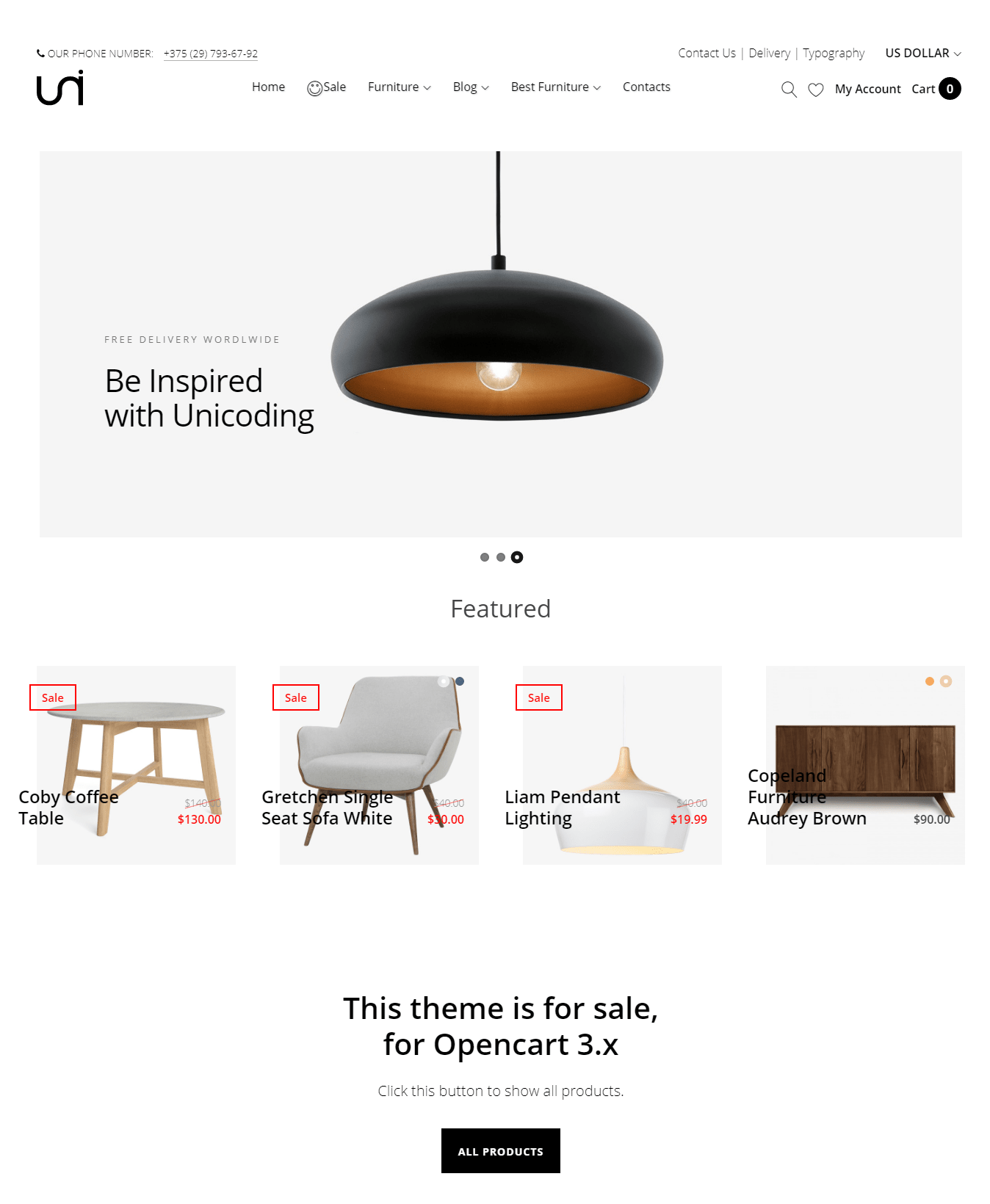 Blog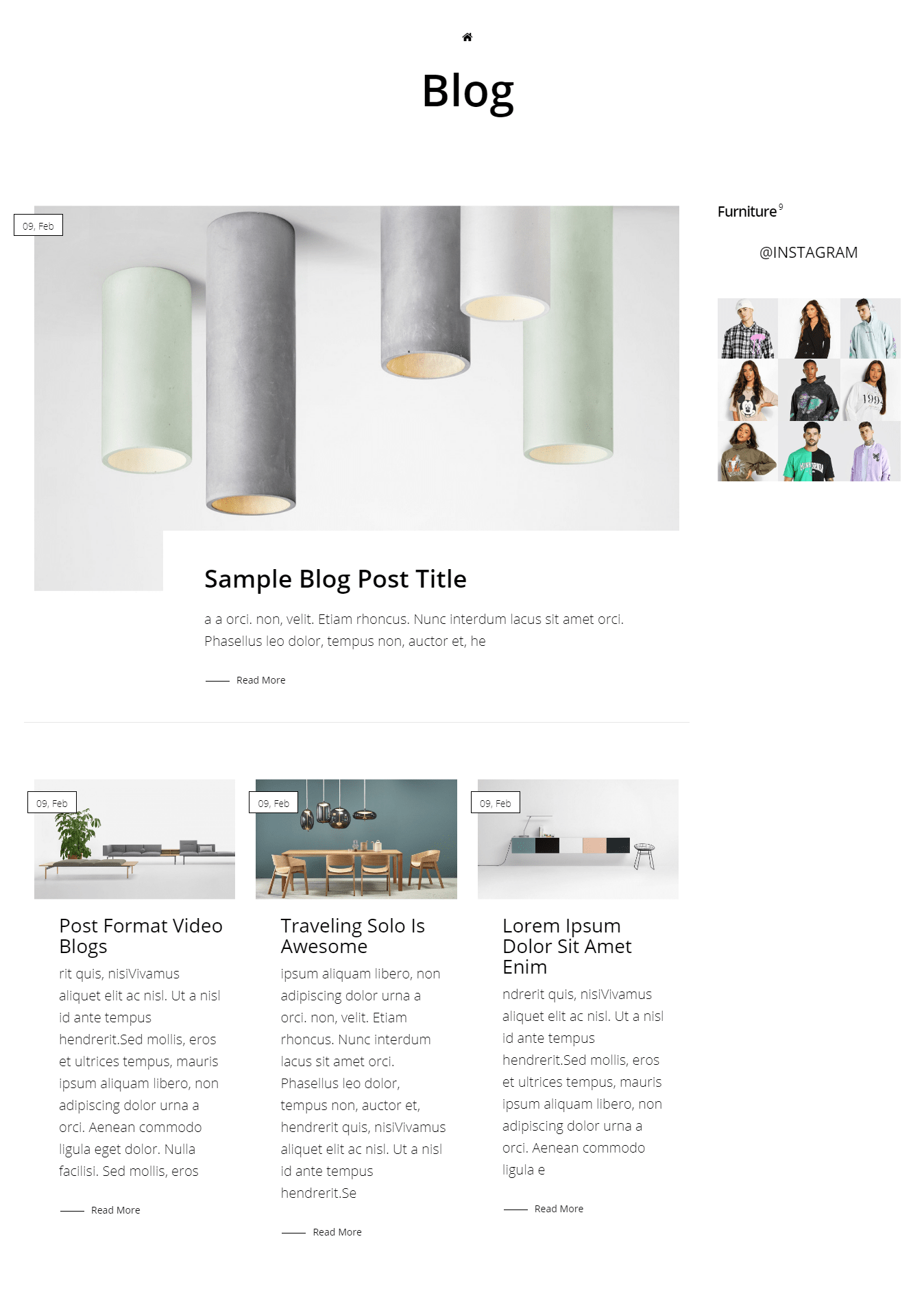 Cart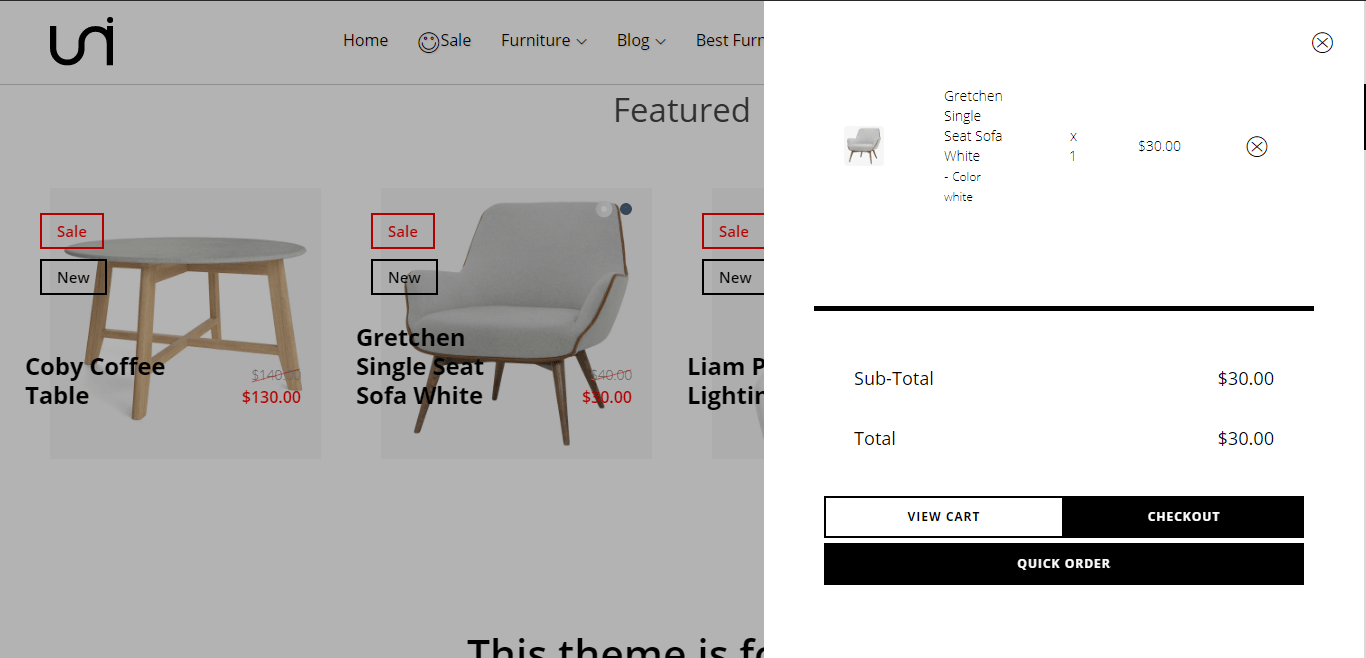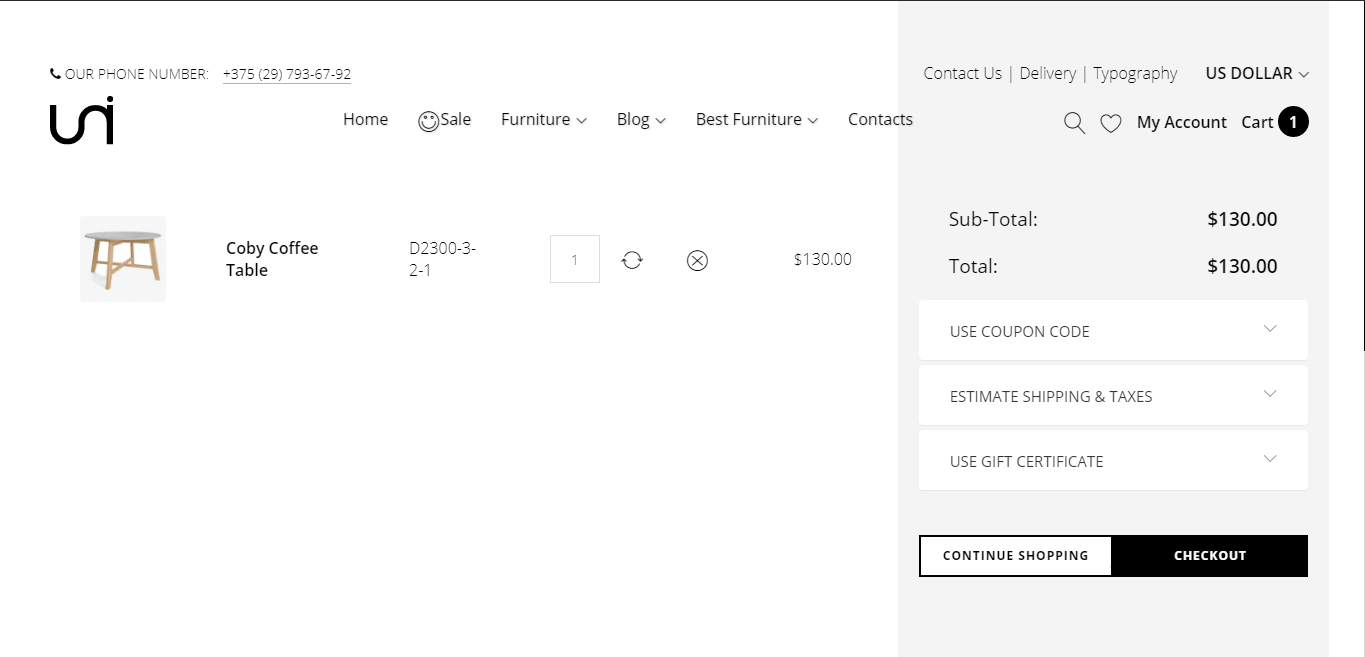 Responsive theme
Block Instagram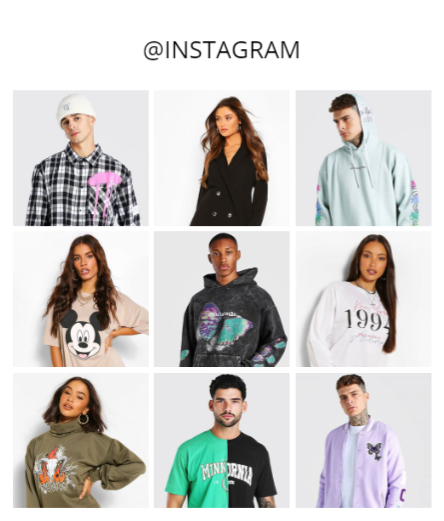 Filter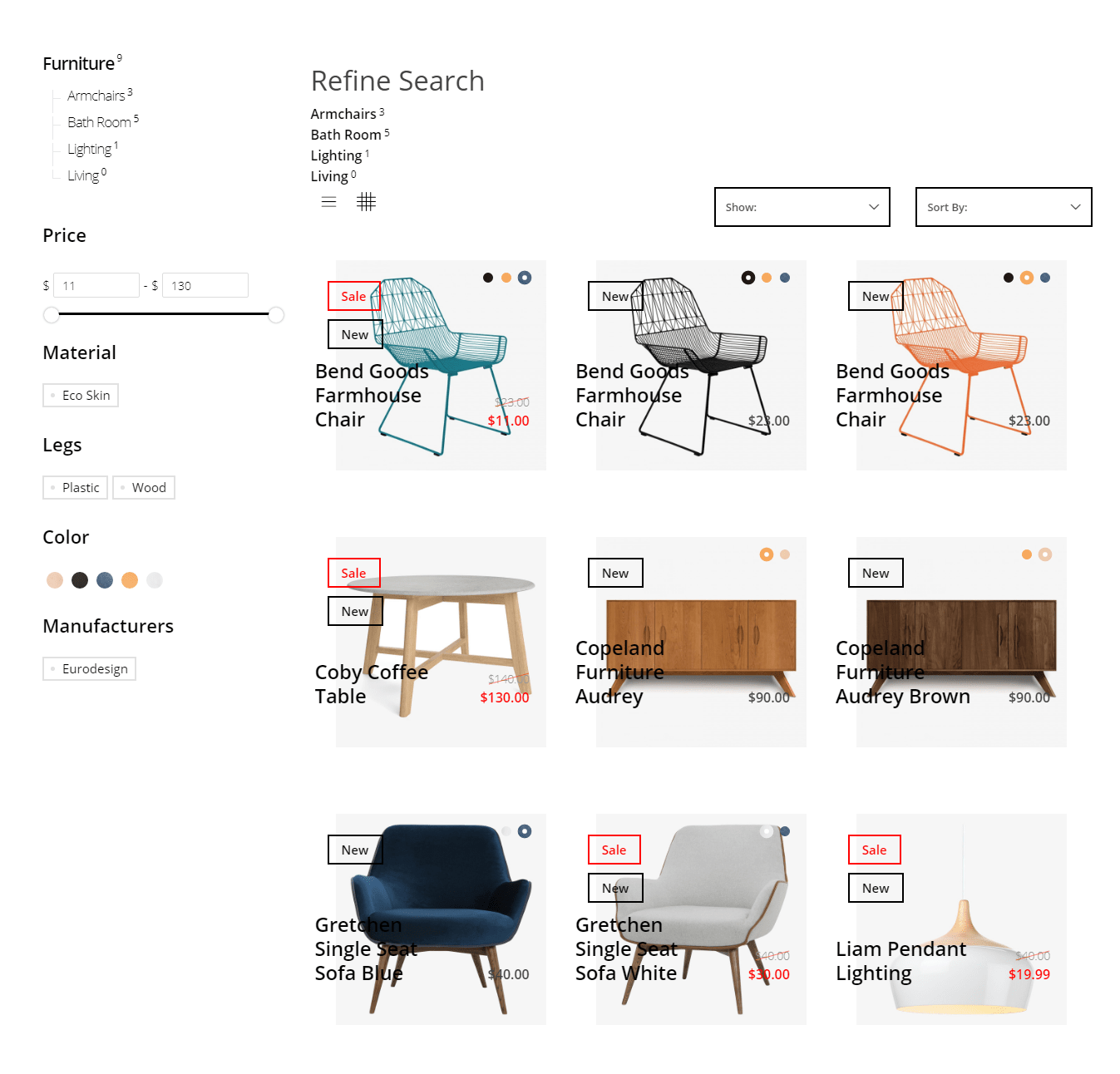 Live seach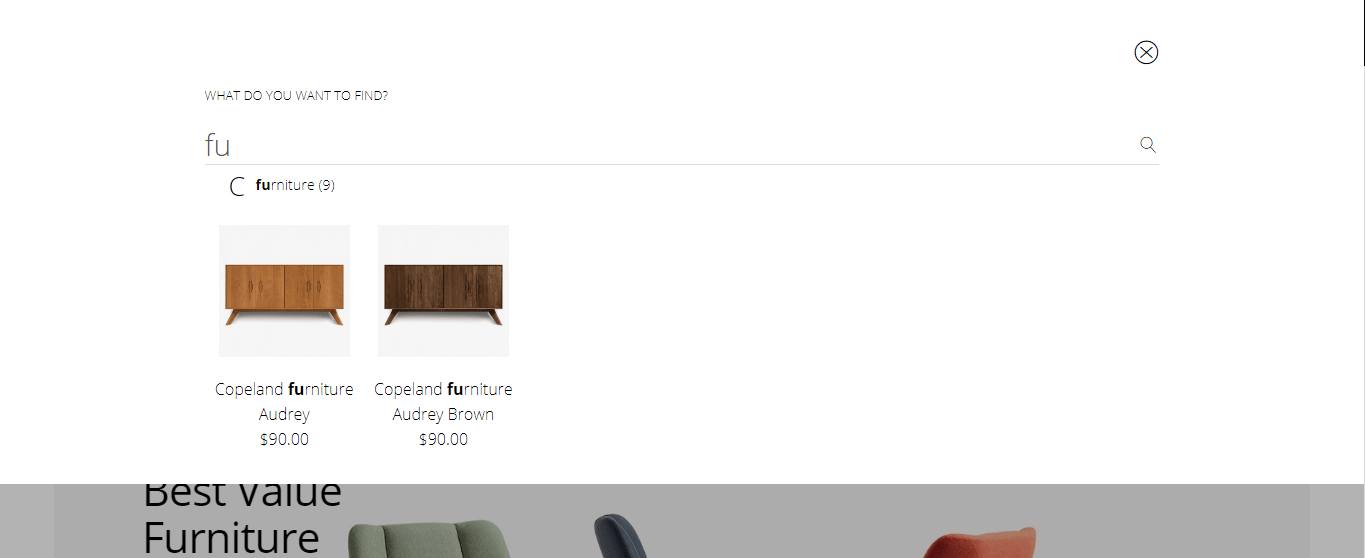 Megamenu

Unicoding is a Modern Fully Responsive Retina Ready Opencart theme. Unicoding theme is suitable for any kind of shop like furniture, cloth, electronics, accessories, watches or any other. Start your Store right away with Unicoding theme.
- Compatibility with OpenCart 3.x
- Friendly with desktop and mobile: Safri, Chrome, etc.
- Speed optimized
- Compatible with Quick Checkout you need to buy license
- Compatible with MegaFilter PRO you need to buy license for this filter
- Responsive layout
- Valid HTML code
- Multi currency + language
- Multistore ready
- Layout manager – Custom layout with columns on all pages
- SEO optimized
- Button BUY NOW (NEW)
- Place order by PHONE (NEW)
- Quick View (NEW)
- Rich snippets on products and blog posts
- Speed optimized
- Guest newsletter subscribe
- Ajax live search PRO(Search by manufacture, category, informaton, blog, product) (NEW)
- Cookie information bar
- Slideshow based on default Carusel
- Show 2/3/4/5 products per row
- Product image hover swap
- Product variants choices by color
- Powerful blog extension
- Unlimited header designs
- Easy menu management
- Instagram feed module
- Product groups module – List any products anywhere
- Drag & Drop Mega menu module
- Sticky columns
- Mobile off canvas menu
- Custom Fonts and Colors
- Product quickview
- One click installer
- Dedicated support
- Free updates
- Much more
Version 1.2 (19-06-2021):
- Fixed bugs
- Russian Translation
- Fixed Lazyload
- Fixed with tablets
- New Filter icon and etc
Version 1.2 (24-05-2021)
-LazyLoad added
-Fix SEO H tags Sizes
Version 1.2 (22-05-2021)
-Filter sidebar sticky(updated)
-Mobile button filter
-Mobile fix popup Tabs
-Fix bugs
-Back button in product page.
Version 1.2 (14-05-2021)
- Fixed Bugs
- Filter Button in mobile
- Documentation improved
- Product description and attributes design improved
Version 1.2 (04-05-2021)
- Added caching
- Fixed bugs
- Added a subcategory menu on the main category banner
Version 1.2 (24-04-2021)
- Fixed 3.0.3.7 MariaDB bugs
- Some changes in design
Version 1.2 (10-04-2021)
- Fixed bugs
Version 1.2 (11-03-2021)
- Fix errors
- Instagram cache added
Version 1.2 (02-02-2021)
- Fix errors
- Added PRO Interactive Search (Search by manufacture, category, informaton, blog, product)
Press key ESC to open/close popup search
Version 1.2 (01-16-2021)
- Fix errors
- Typography added
- out of stock added
Version 1.2 (01-11-2021)
- Button BUY NOW added
- Place order by PHONE added
- Quick View added
- Fix errors
- Added smooth movement
Version 1.2(17-12-2020)
- Fix errors
Version 1.2(13-12-2020)
- Size Chart PRO manage(add, edit, remove, clone etc)
- Fix errors
Version 1.1.1 (10-12-2020)
- Added color option choice fix
- Fix bug with single main photo
Version 1.1 (12-07-2020)
- Improvement product gallery and fix some styles
- Added Recently viewed
- Fix some errors with style
- Added sizeguide button
- Fixed Menus bugs
- Smooth added scrolling in products
- Blog fix errors
- etc
Version 1.0
- Initial release