What does this module do?
If you want to give reward points to customers for registration, this extension will do this. Any amount specified in the module settings will be added to the customer account as reward points when completing the registration. they can use the reward points in their orders.
Live Demo
Module Settings
Front-end Register An Account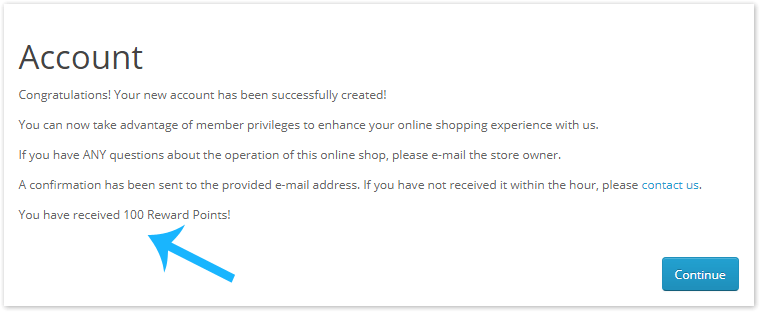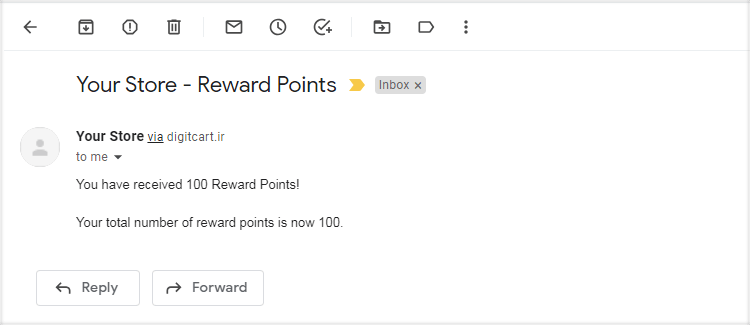 How to install
- Login to your OpenCart Administration panel
- Go to Extensions > Installer and upload zip file suited for your OpenCart version
- Go to Extensions > Extensions > Modules > Reward Points For Registration > install and configure it
- Go to Extensions > Modifications > click Refresh
Free Installation and Support
support [AT] digitcart.ir
sabeti05 [AT] gmail.com
DigitCart Support
No core files are changed or replaced.