Earn more sales by promoting direct URLs of cart – no need to go to product page and choose all required options then click on Add to Cart button: With help to this extension make this process automate, user just click on URL and do checkout without performing choose products step. This process helps in land more users on website and then convert them into assets. Core feature of this extension is – eliminate step of choosing products for checkout, store owner can make combinations of predefined products + options then share crafted URL with customers, on social media pages, so on.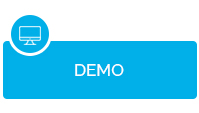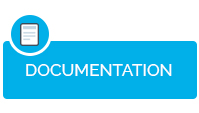 ✫
one click add to cart various products
✫
Compatible with all themes
✫
Define landing page after URL load
✫
Add multiple products for quick cart
✫
Auto apply coupon for add to cart URL products
✫
Manage or Clear out old state of cart
✫
Work out of box with minimal configuration
✫
Multi Store Add to Cart URL Generate
✫
Supported with All Major Opencart Themes
✫
Journal 3 Compatible
✫
Journal 2 Compatible
✫
Easy Installation with Extension Installer
✫
OCMOD Compatible
✫
No core file change
✫
One Time Free Installation Support is provided
✫
Quick and reliable support
Contact us for Opencart Upgrade Services. We provide data migration services from Opencart 2x, 3x to Latest Opencart 4x version.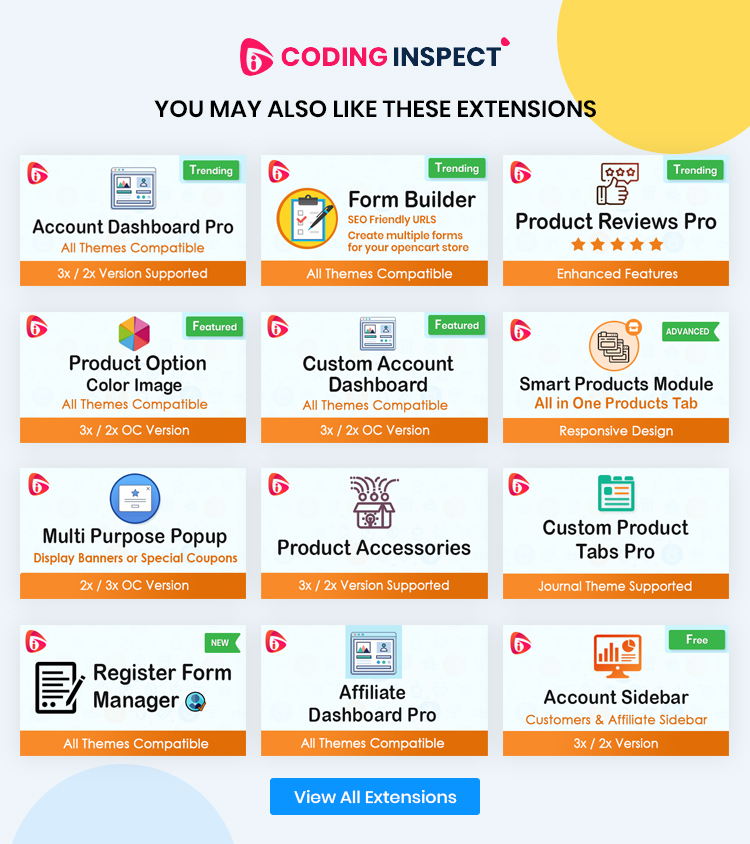 ✫
Contact for free installation and best support.
✫
We support our clients and help them to install and understand how to use this extension.
Always In your service
Support Email: codinginspect@gmail.com