Documentation tool help to create documentation for anything, for example: For a Product, For a Service, For a add-on or anything. This tool designed to reduce the time to design and setup a guide book with easy to use interface to both admin and end customers, for example: At Store items in catalog is Washing Machines, Microwave oven, Gaming Software, and so on. This tool help to create a cook book for how to install and use Particular Washing Machine or Microwave oven or How to use Game Software in Computer; what modes are available in game; how many players can play game simultaneously; what premium features gaming software provide; and list is never ending, virtually a guide a step by step directions to use or install or configure for a particular item or resource, moreover, there could be few steps or a long road to walk. With help of this extension building a pan cake job becomes like breeze.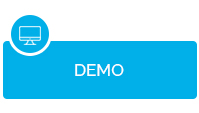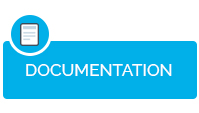 ✫
Create unlimited multi language Guide Books
✫
SEO friendly URL's
✫
First Five(5) Fixed Steps
✫
Add custom steps from Admin
✫
Manage sort order for fixed and custom steps using drag drop
✫
Can create external links buttons
✫
Add Logo & Fav-icon for Documentation guide
✫
Add social media links
✫
Use custom CSS section for additional styling
✫
Multi store Supported
✫
Multi language Supported
✫
No core file change or replace
✫
Supported with All Major Opencart Themes
✫
Journal 3 Compatible
✫
Journal 2 Compatible
✫
All versions Compatible ( 2x & 3x )
✫
Easy Installation with Extension Installer
✫
OCMOD Compatible
✫
One Time Free Installation Support is provided
✫
Quick and reliable support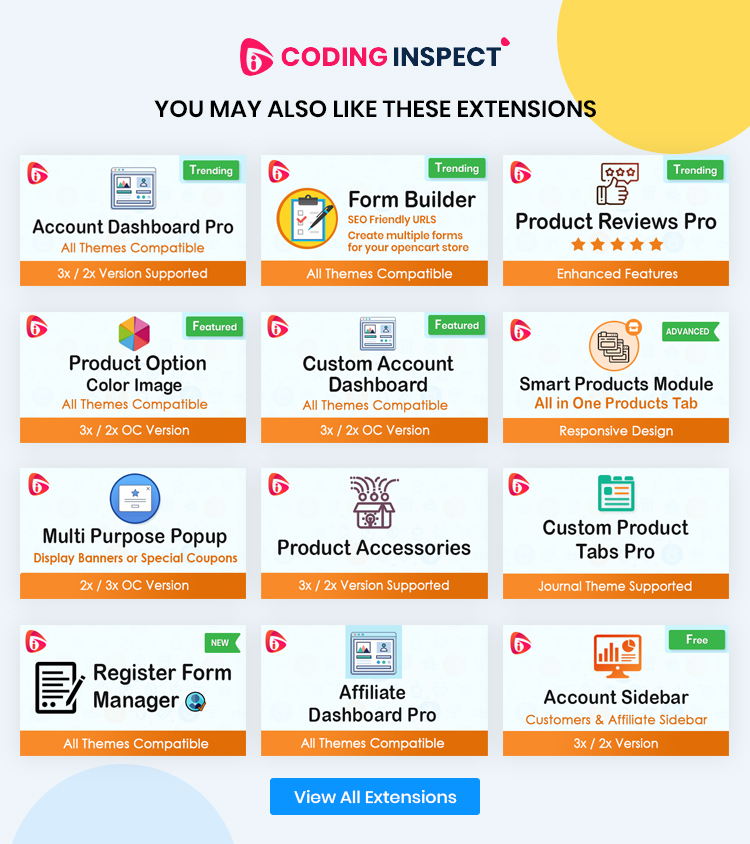 ✫
Contact for free installation and best support.
✫
We support our clients and help them to install and understand how to use this extension.
Always In your service
Support Email: codinginspect@gmail.com