Description
This is a booking lite system. It allow admin to list their property at the system for renting purpose. It is very suitable for apartment renting, condominium, hotel, home stay and etc. The system come with booking form feature to allow admin to add booking internally for walk-in request It is simple to used but power with advance popular features.
Hot Features
Unlimited property listing
Room availability searching
Ajax hotel booking filtering system
Ajax total price when added break first or dinner in selection
Advance Review system (Restrict for real customer review only)
Google Map base on Google address
Advance admin panel booking system
Full load with room type, amenity and facility data
Require to enable Google API Key from Google Cloud Platform
Multi-languages support (self translation)
Store Front View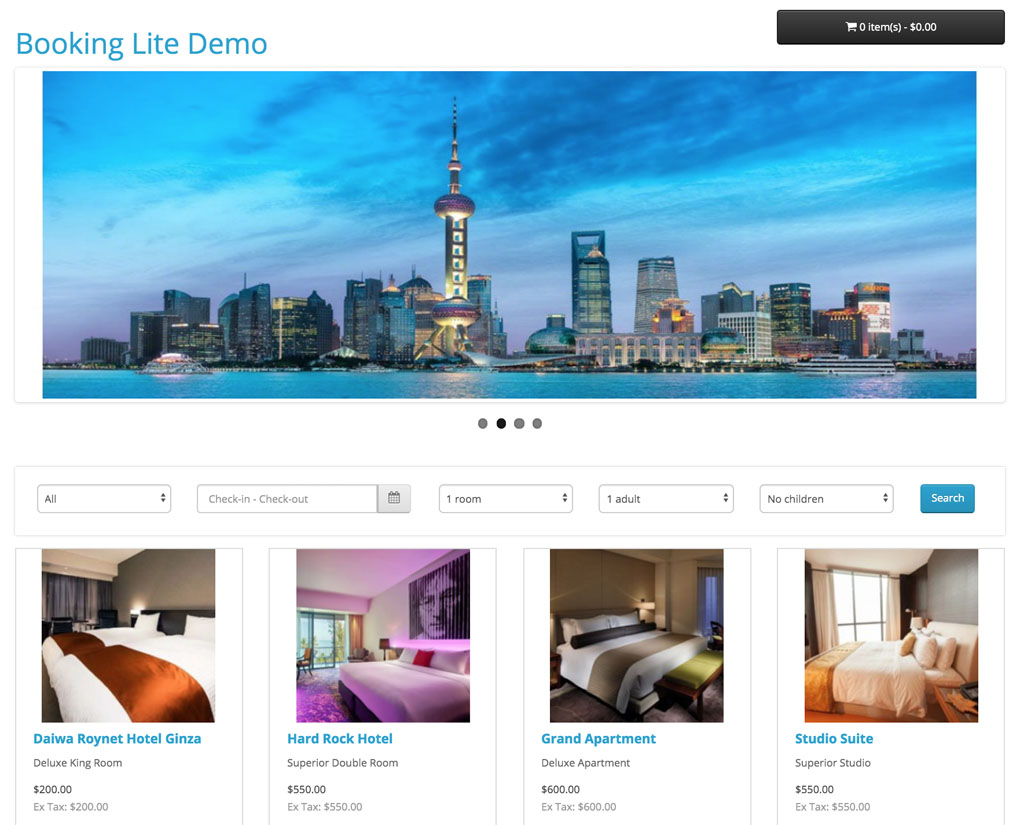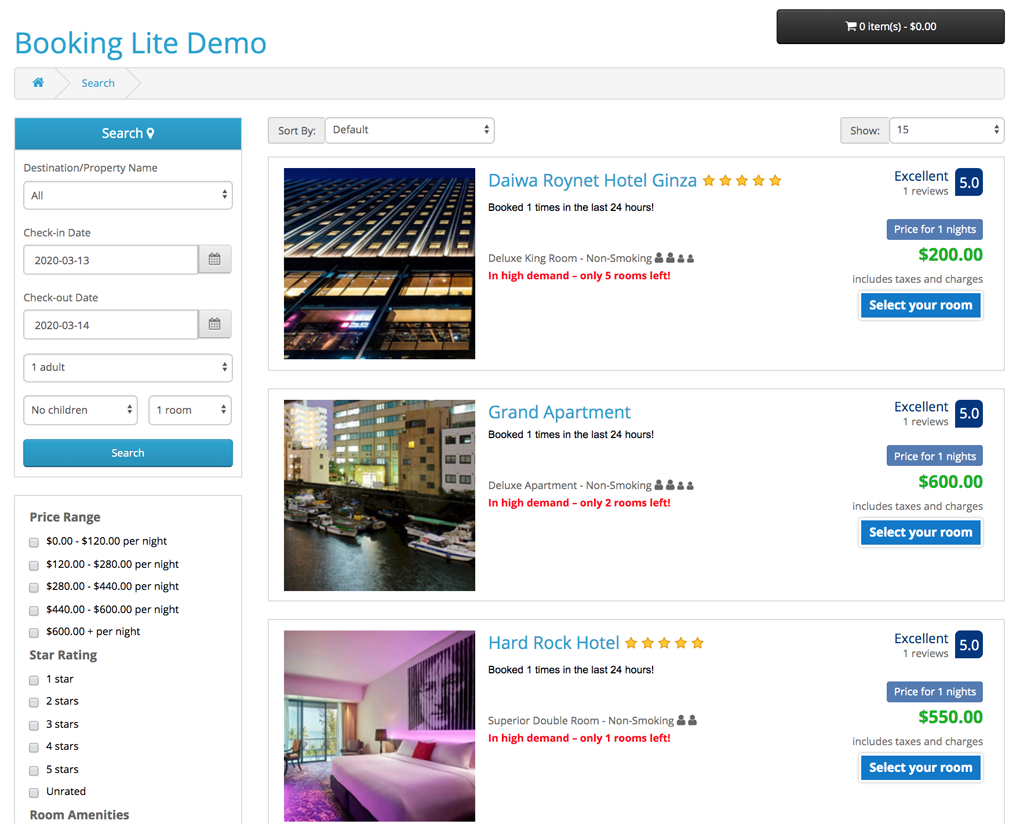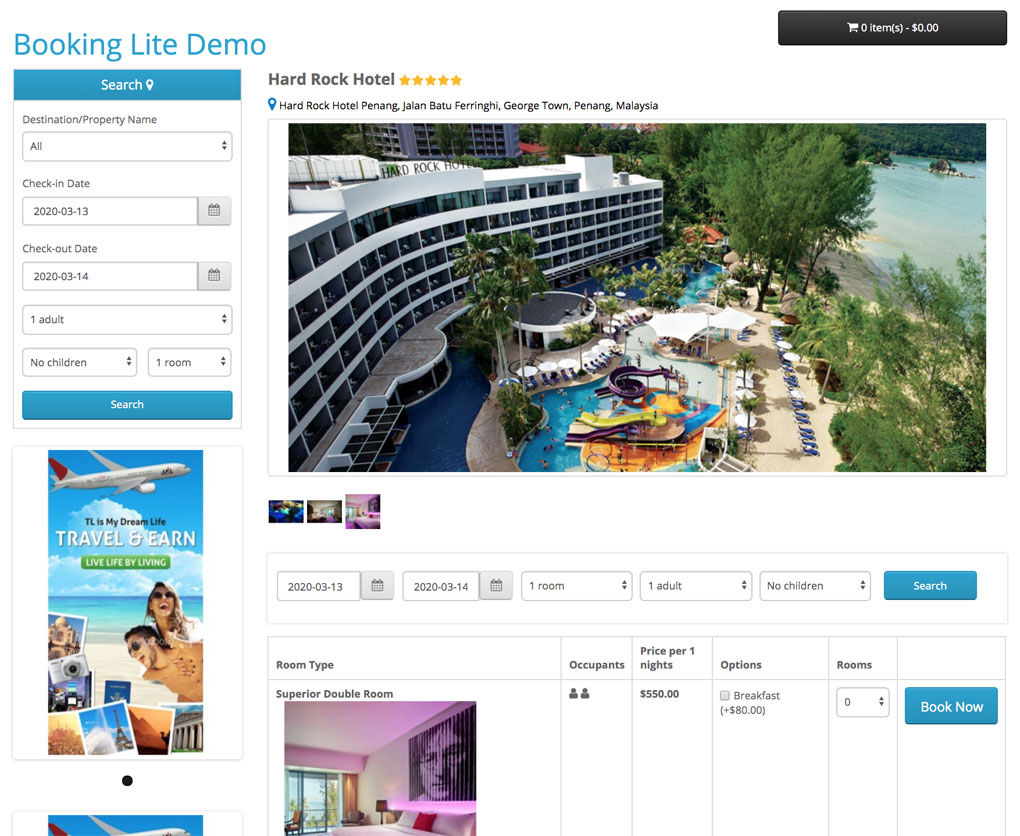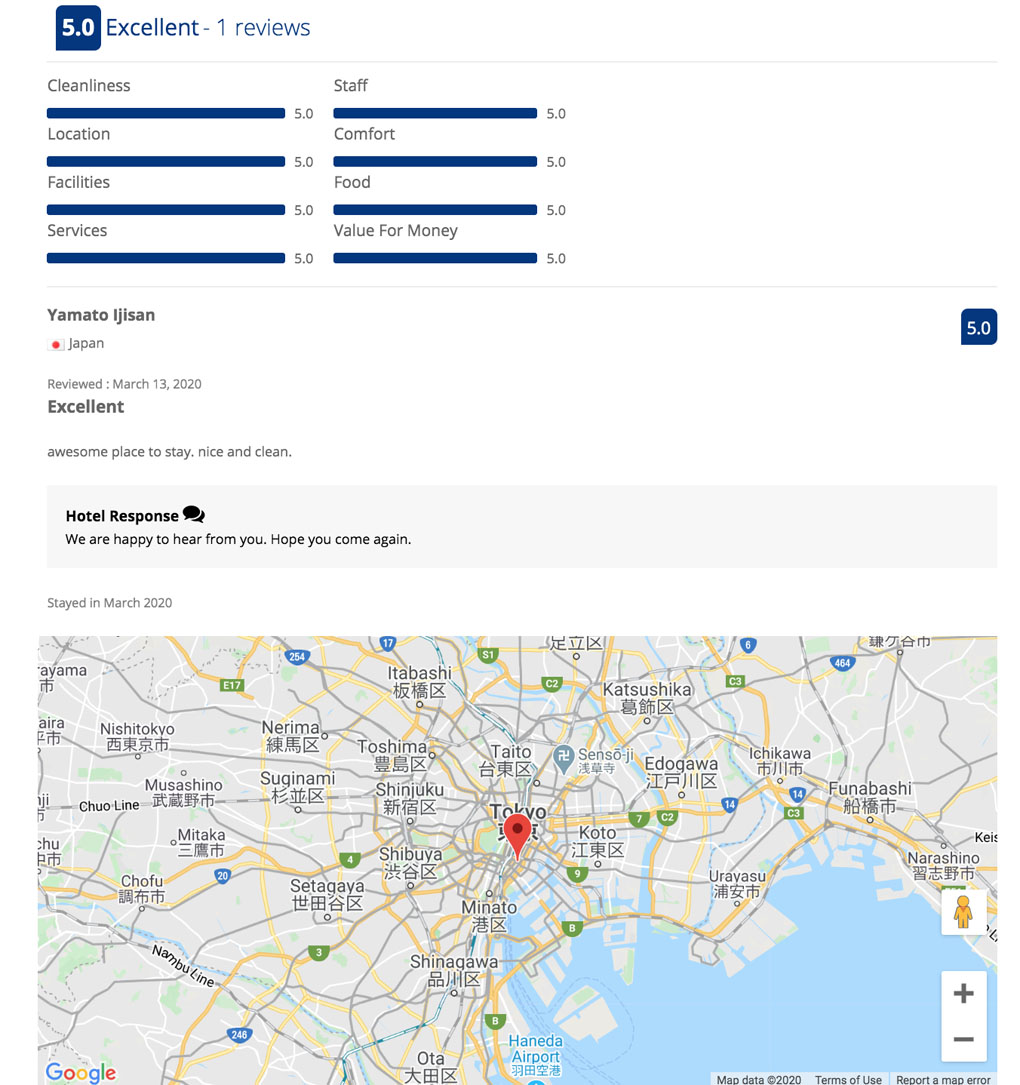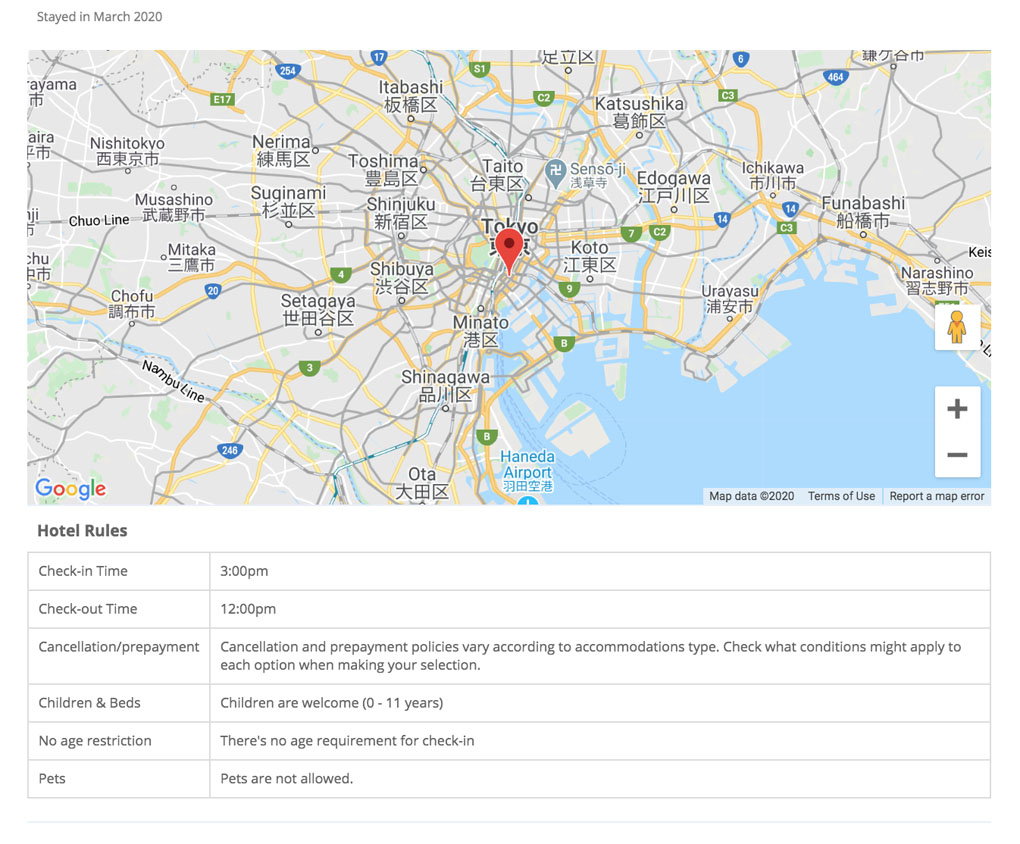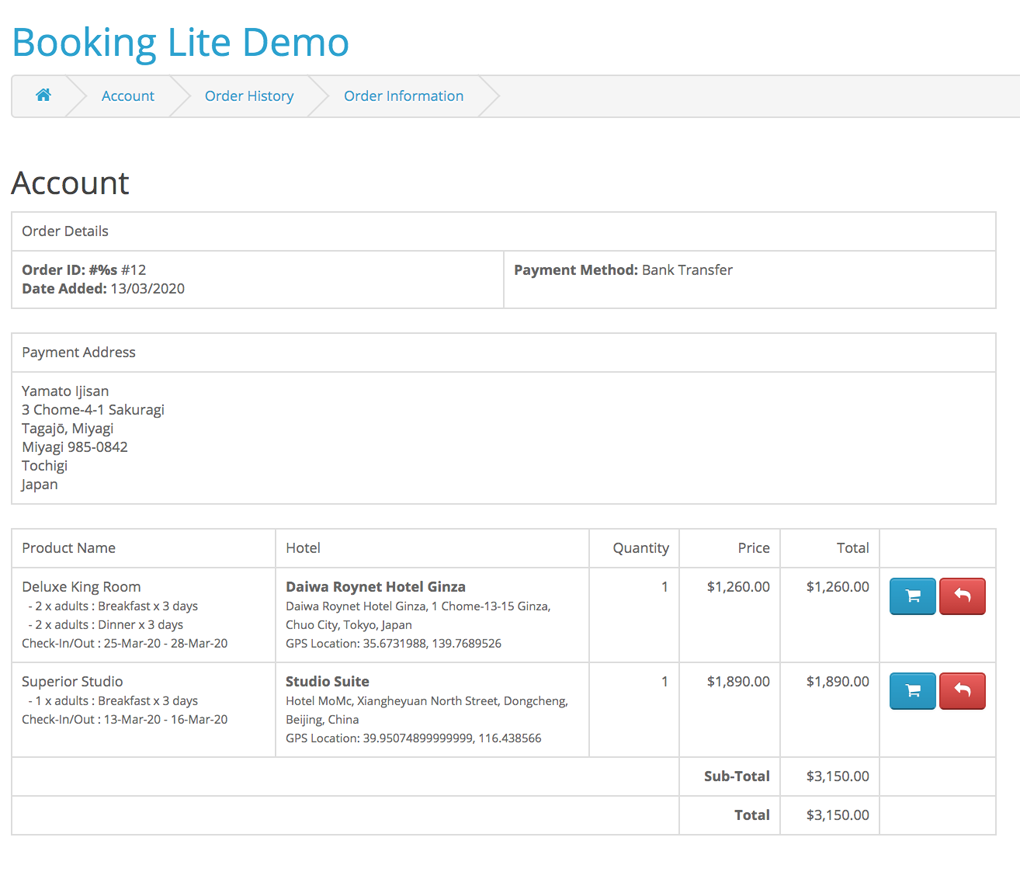 Admin Panel View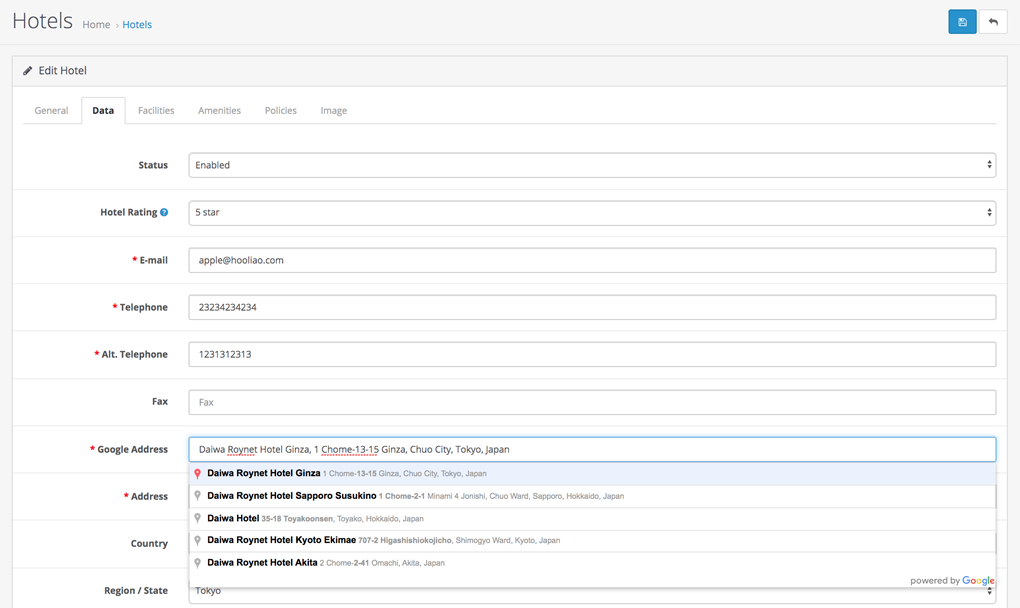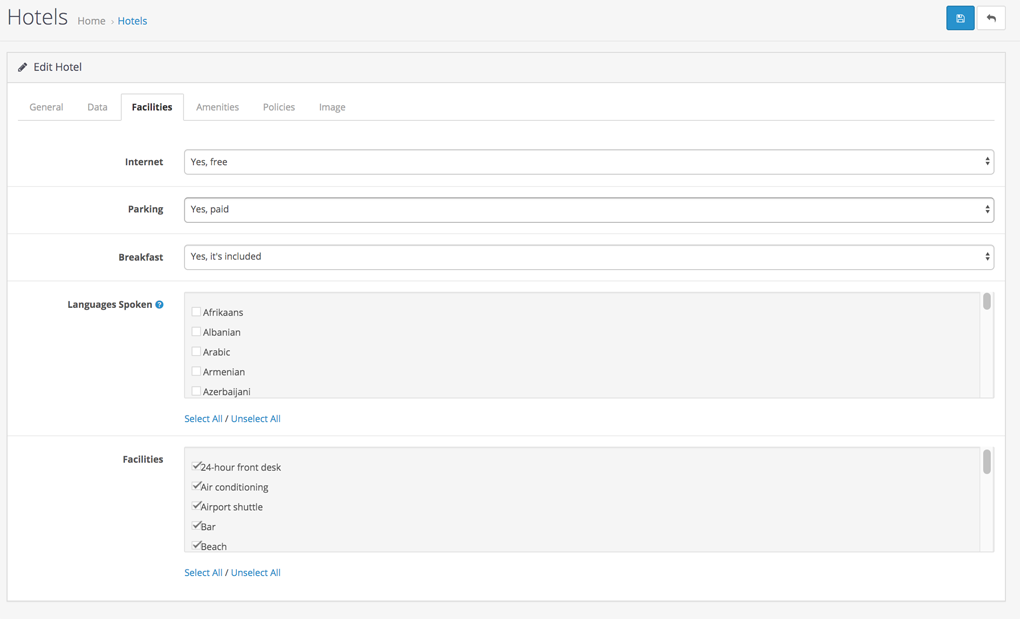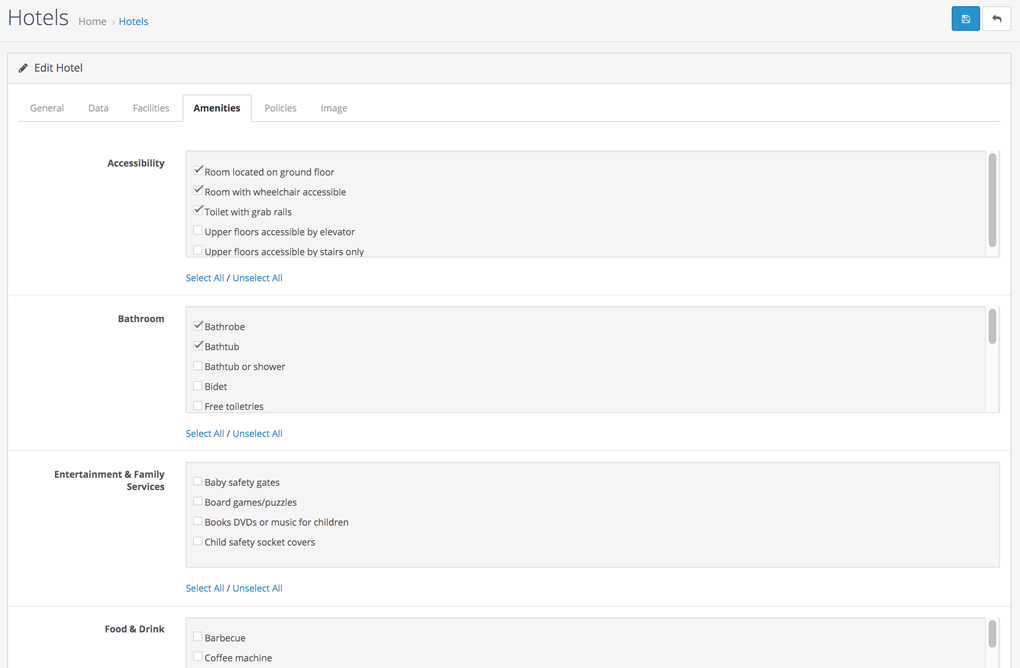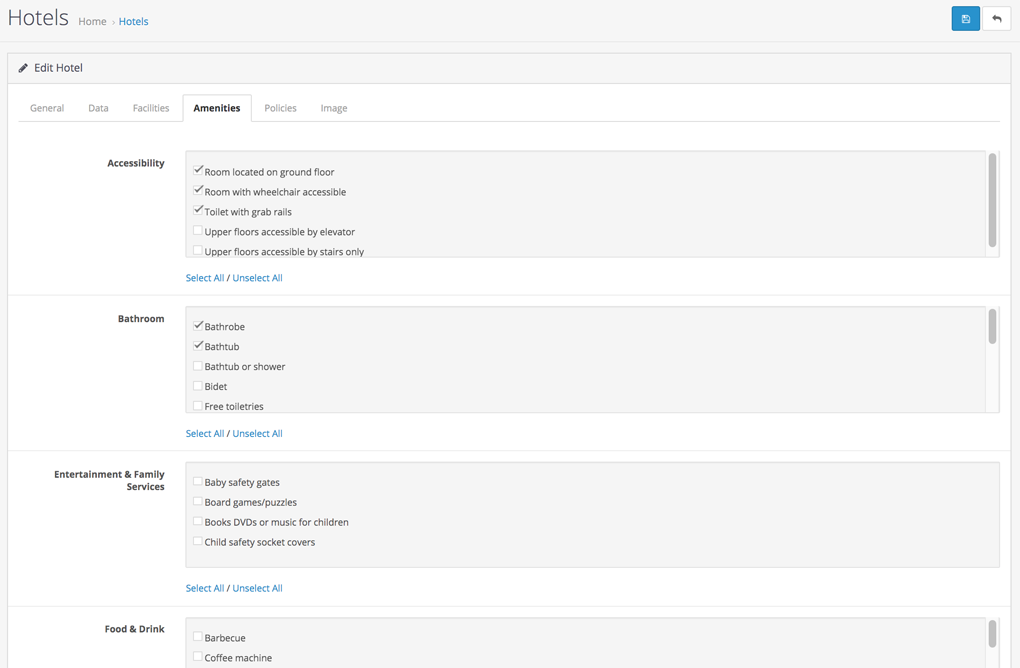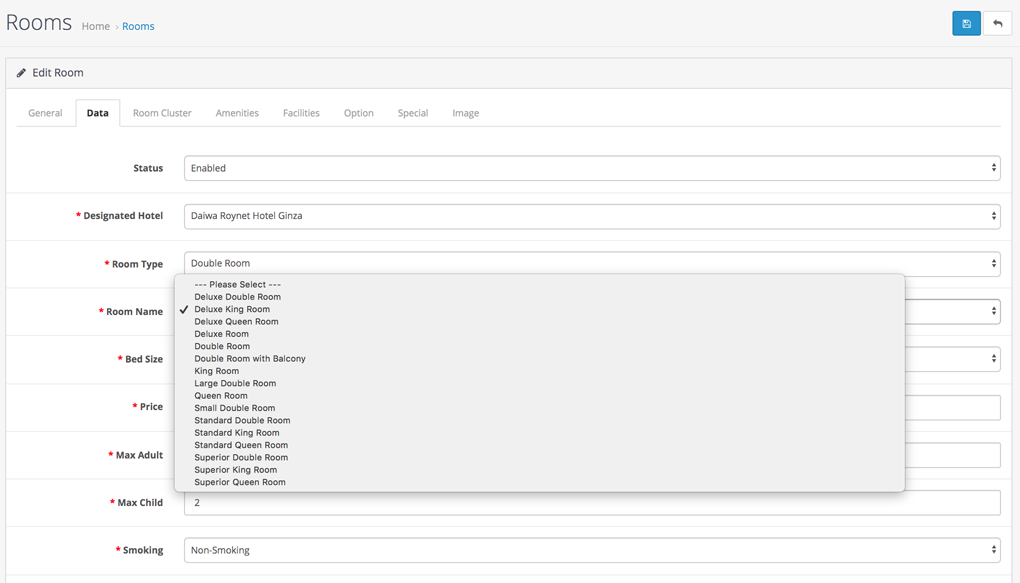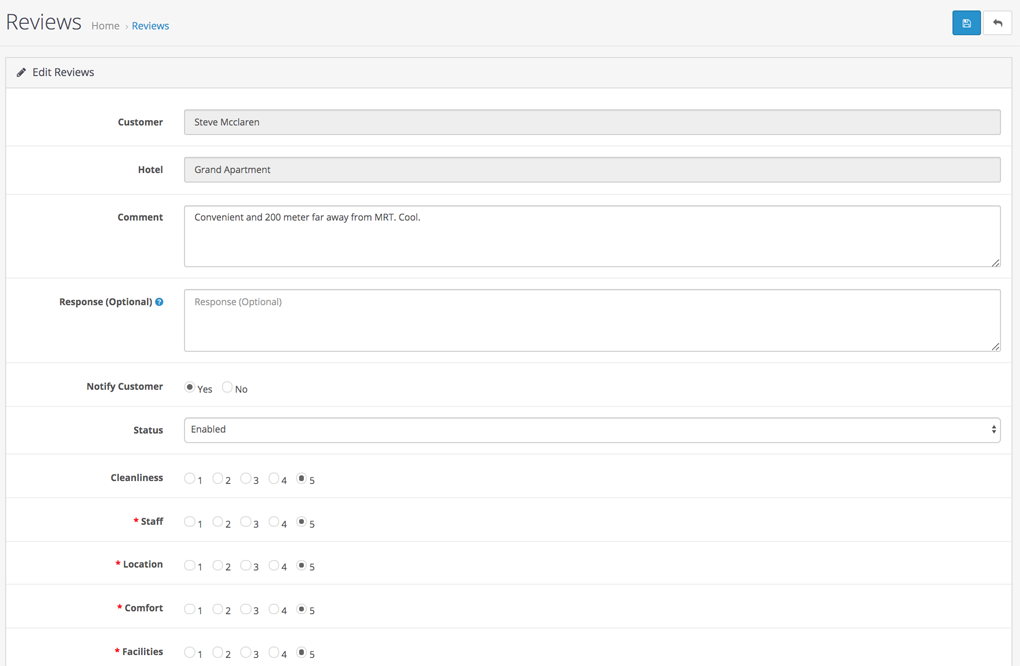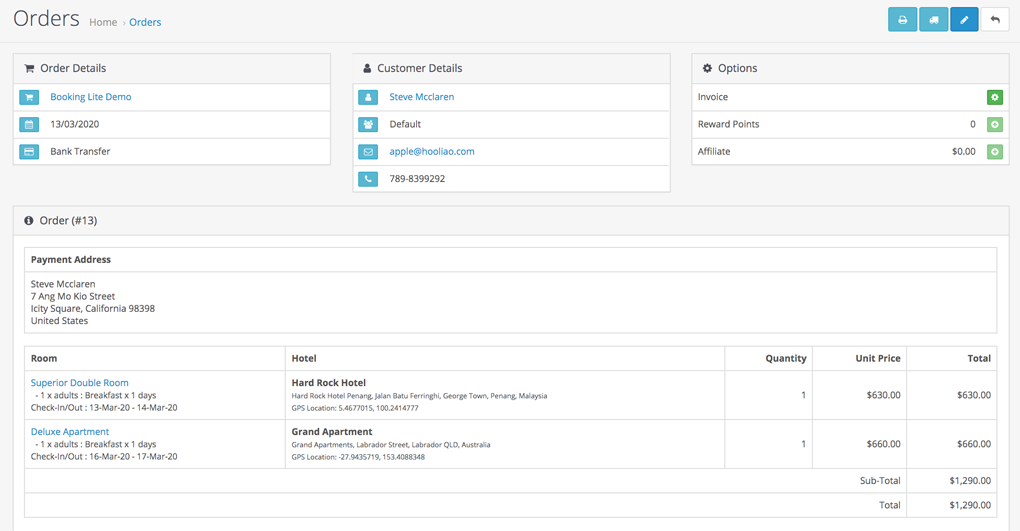 YOU MAY CONSIDER BOOKING MARKETPLACE MODULE IF YOU ARE LOOKING TO CREATE MARKETPLACE STORE
https://www.opencart.com/index.php?route=marketplace/extension/info&extension_id=36569
IMPORTANT
Please understand all Q&A Or support needed from comment below are replied through email. Thus you see less activity in comment area from us. It is guarantee that we will response to you within 24 hours unless we do not receive notification email from OpenCart. Always recommended to open ticket at http://support.waabay.com/open.php for support or queries. Thank you.