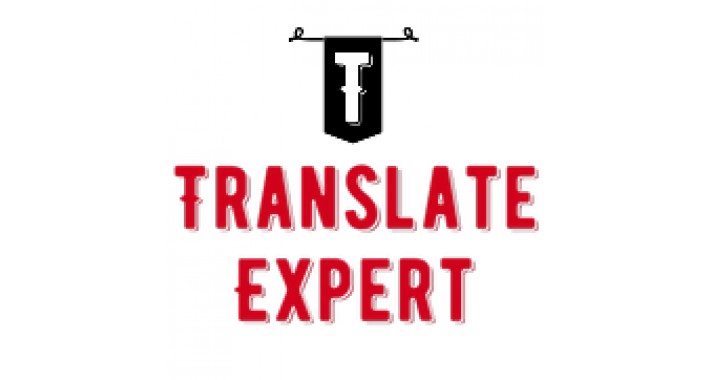 With this module you can translate all the content of the site into any language in the world.

We know from experience how difficult it is to add a new language to a ready and working site.
We know that this is hard and long work, because someone has to edit every product, every category, every article. And yet, go to each module on the site and translate all the values of the module manually.
It is to facilitate this work, we have created Translate Expert (Google Cloud Translate API). Now adding a new language to your site is a simple process.
We have developed an excellent mechanism for analyzing multilingual content and determining which tapes are not translated. Also with the help of our service you can quickly and efficiently translate content into the desired language.
In addition, with our Translate Expert (Google Cloud Translate API) module, a convenient translation button will appear on all administrative pages of your site next to each multilingual content editing unit.
We translate using the Google Translate API , so our translation is as high quality as Google .

Our advantages:
- Free translation of up to 500,000 characters per month .
- Google Translate API donates $ 300 to all new users.
- "Translate" button next to each multilingual text. This is very convenient when adding new articles, products, etc. You focus only on the quality of the content in only one language, and click " Translate " for the rest;
- Multilingual content analysis unit:
Analyzes and displays information about missed, missing pads;
Analyzes and displays information about the same text for different languages (this is one of the signs that the text is copied, not translated);
We show general information about untranslated texts by tables, fields in tables and languages;
We show detailed information about values that are not translated;
We provide the ability to translate the entire site into the selected language.
We provide the ability to translate a specific table / specific table field / all languages or a specific language;
We show the approximate number of untranslated characters, in general, throughout the site, for each database table, for each text box of multilingual databases;
If the text remains unchanged after translation, we will remember it and will no longer ask you to translate the text. This is useful when you come across words that are spelled the same in different languages.
- Our translation preserves the structure of HTML-code, so you will always have the same structure of the site for all languages, and it will differ only in text.
- Our translation is of very high quality, it is, of course, not a human translation, there may be minor mistakes, but mistakes can be made in translations made by people. The main thing is that you can always go in and correct the text as you need.
- Our module is very fast, translating the entire site into a new language with several thousand products and articles can take a maximum of 2-3 minutes.
- Our module facilitates work with multilingual content and makes our customers happy, as evidenced by the numerous reviews of our satisfied customers.
- One of the advantages is the price, you do not pay a high price for the module only once, and you can always enjoy the benefits of convenient translation.