TMD Vendor Add-on Multi Vendor Communication
====================================================================
This Module create a connection between vendor and customer they can send messages to each so customer can ask any important information about his product and about vendor profile. vendor can understand customer easily and resolve problems quickly. this module is easy to set up and maintain,also many advanced features available in module. To get started module working, just sign up for an account in store. after use this module store owner can increase his sale because communication between vendor and customer can help the development of customer experience on the multi-vendor marketplace.
Note:
- This module supports if you are using Multivendor Multi Seller/supplier Marketplace Module.
- To communicate with vendor customer need to make Account in store guest can't talk with vendor.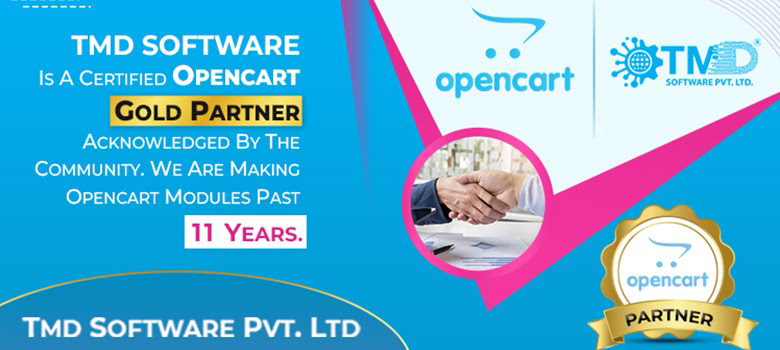 Another Features are:-
---------------------------------------------------------------------------------
* customer can send message directly to the vendor.
* vendor can read message of customer and can reply directly to customer about his query.
* store owner(admin) can monitor the conversion between the vendor and customer.
* admin can Enabled/Disable Module as per his need.
* admin can set option Vendor can see customer information and Customer can see vendor information.
* During communication between vendor/customer they will receive E-mail, so admin can set Templates for Both as per need.
* Admin can view Communication List in which admin can filter data by use:-
- Contact Name.
- Vendor Name.
- Product.
- Customer Name.
* customer/vendor can attach files in conversation.
* Fast Loading and Sleek.
* Free And Fast Support.
* No Core File Changes.
* Support All Versions.
* Installation Guidance Included in Documentation link
* We Provide free support & Best Support.