Manage product quantities with sum of all product options quantities. Easy to use and helpful in sync inventory of item quantity. Opencart always check available product quantities and product options quantities if stock subtract is true for product options. If any of product quantity or product option quantities goes 0 (Out of Stock), default OC system does not allowed to do checkout.
For example,
Product T-shirt quantities 10,
Color Red Quantities 20,
Color Blue Quantities 30,
Color Green Quantities 35,
With any T-shirt color user is not able to buy quantities more than 10.
With extension "Sum Option Quantities to Product Quantities" you can easily update product quantities with sum of all color quantities, let's say 20 + 30 + 35 = 85 , as store owner when you add/edit a product it is import you should set product quantities to 85, so users can buy desire quantities of Red T-shirt, Blue T-shirt, Green T-shirt.
Updating product quantities manually, you can instruct script to do this automatic every time when add/edit product from Back-End panel (Catalog >> Product page).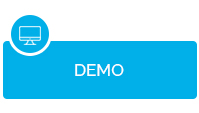 ✫
Get sum of all product option quantities
✫
Automate manual work everytime add/edit a product from backend
✫
Easy management interface
✫
Ask for compatibility check of this module with other modules when required.
✫
Supported with All Major Opencart Themes
✫
Journal 3 Compatible
✫
Journal 2 Compatible
✫
Easy Installation with Extension Installer
✫
OCMOD Compatible
✫
One Time Free Installation Support is provided
✫
Quick and reliable support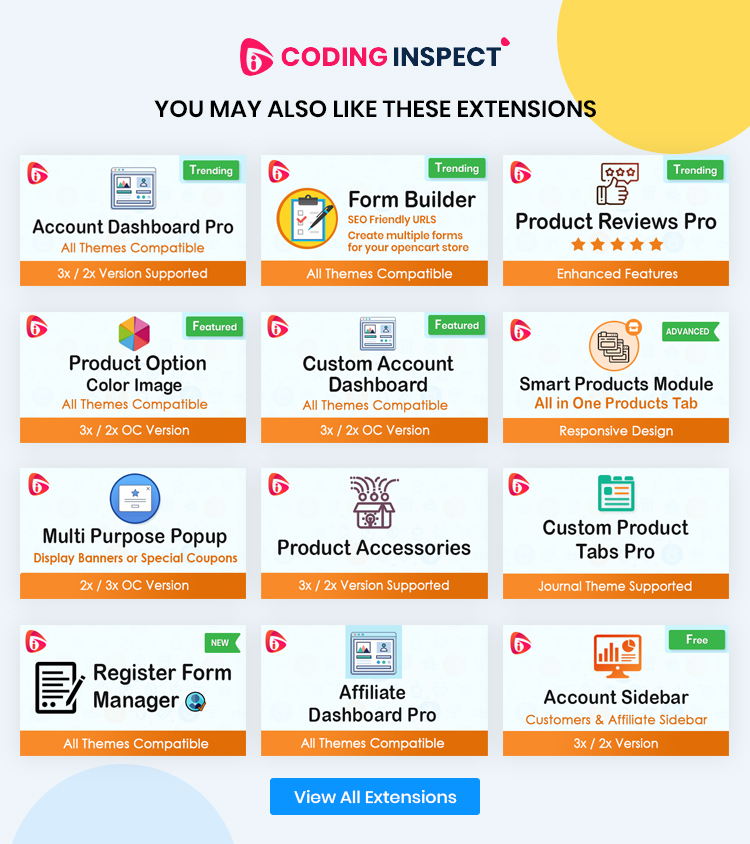 ✫
Contact for free installation and best support.
✫
We support our clients and help them to install and understand how to use this extension.
Always In your service
Support Email: codinginspect@gmail.com