This is the improved version of Opencart Event Management.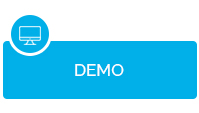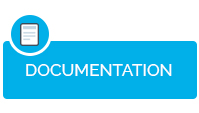 ✫
Add New Events
✫
Edit Existing Events
✫
Filter Event by CODE, TRIGGER, ACTION, STATUS
✫
Use of asterisk for trigger filter.
✫
No file overwritten
✫
Supported Opencart 4x, 3x Versions
✫
Easy Installation with Extension Installer
✫
Quick and reliable support
You can use * to filter TRIGGER.
Example Filter for TRIGGER
catalog/model/*
catalog/model/*/after
catalog/model/account/*/after
catalog/model/account/customer/*/before
Contact us for Opencart Upgrade Services. We provide data migration services from Opencart 2x, 3x to Latest Opencart 4x version.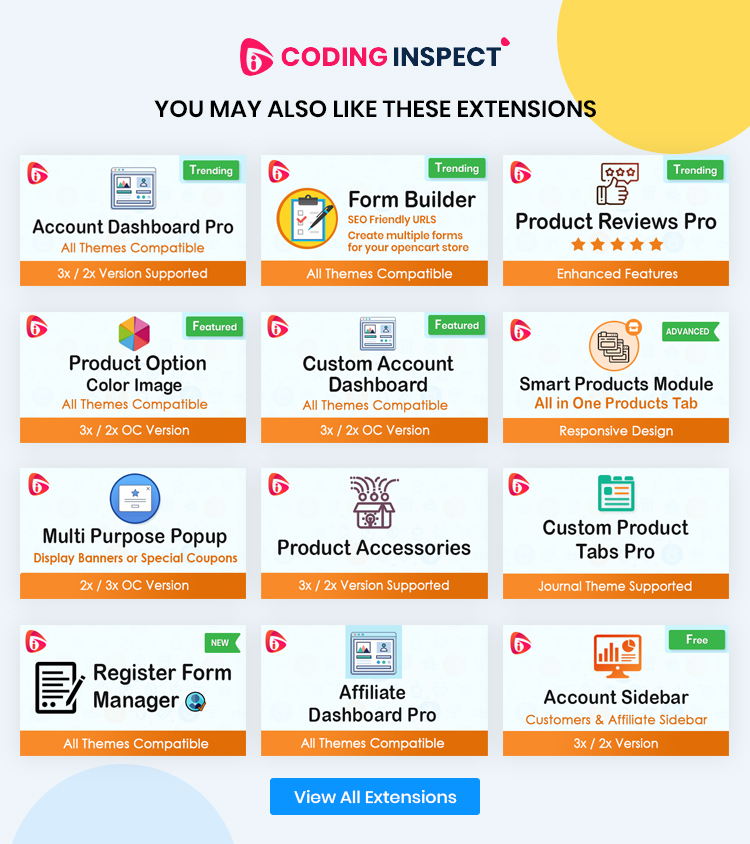 ✫
Contact for free installation and best support.
✫
We support our clients and help them to install and understand how to use this extension.
Always In your service
Support Email: codinginspect@gmail.com