Host / Upload all images of your OpenCart store at Amazon S3.
- OpenCart File Manager Seamless synchronization with Amazon s3
- Great & unique extension for best SEO performance
- All storefront Images will load from s3
- Faster Page and Images load
- Better management
- Filemanager will show all files from amazon s3 bucket
- Storefront images will be loaded from amazon s3 link
- Images are cached and stored in amazon s3
- Filemanager Uploads will be directly uploaded to amazon s3 bucket via API in real time
- Supports search, delete , new directory and upload image functions
No change to filemanager UI same experience
Easy to Install
- follow documentation provided to create bucket and permissions in s3
- Simply install like any other extension
- Configure Bucket in admin panel settings module
- And for the very first time upload your image folder to s3 and then onward when you do data entry all data will be uploaded to s3.
Ready to use
Demo and how to Video: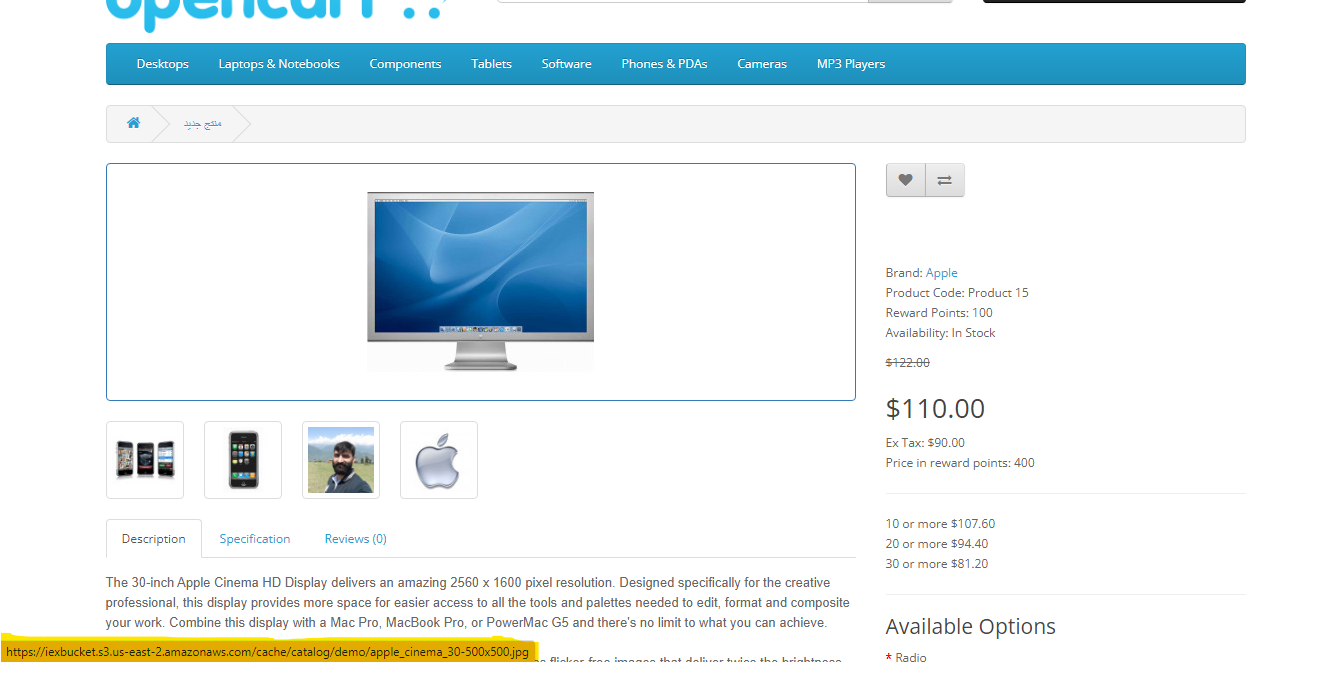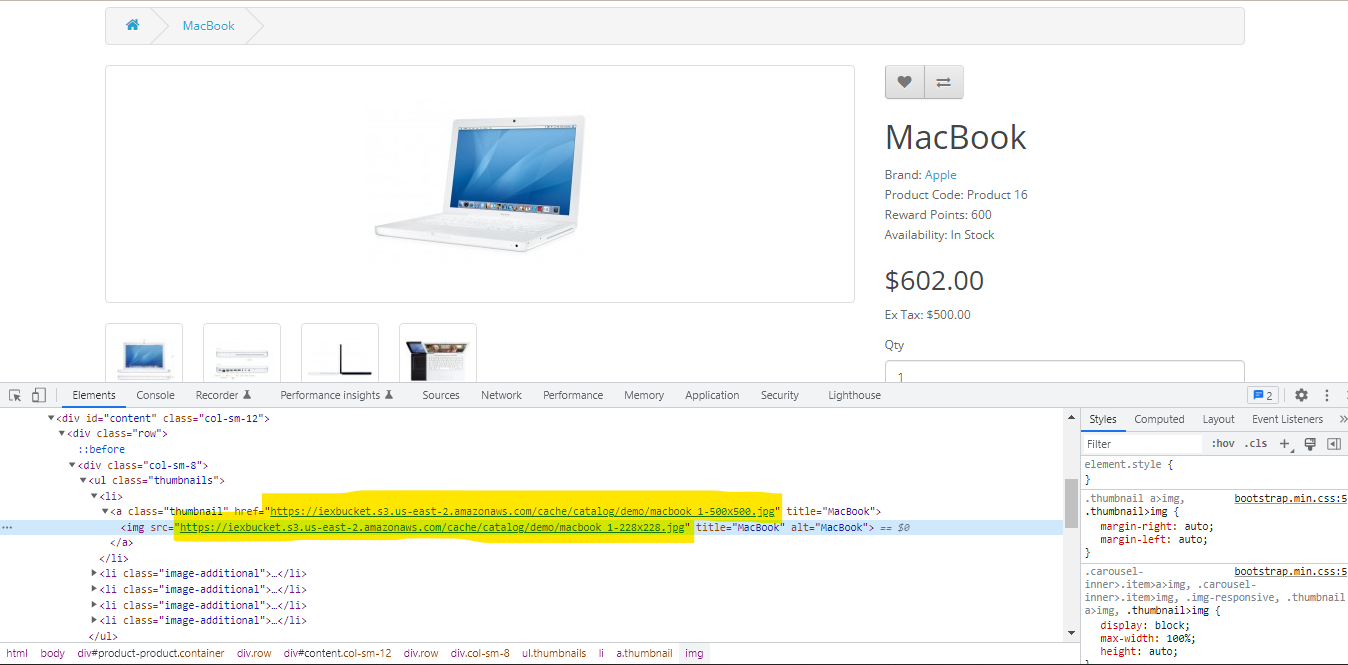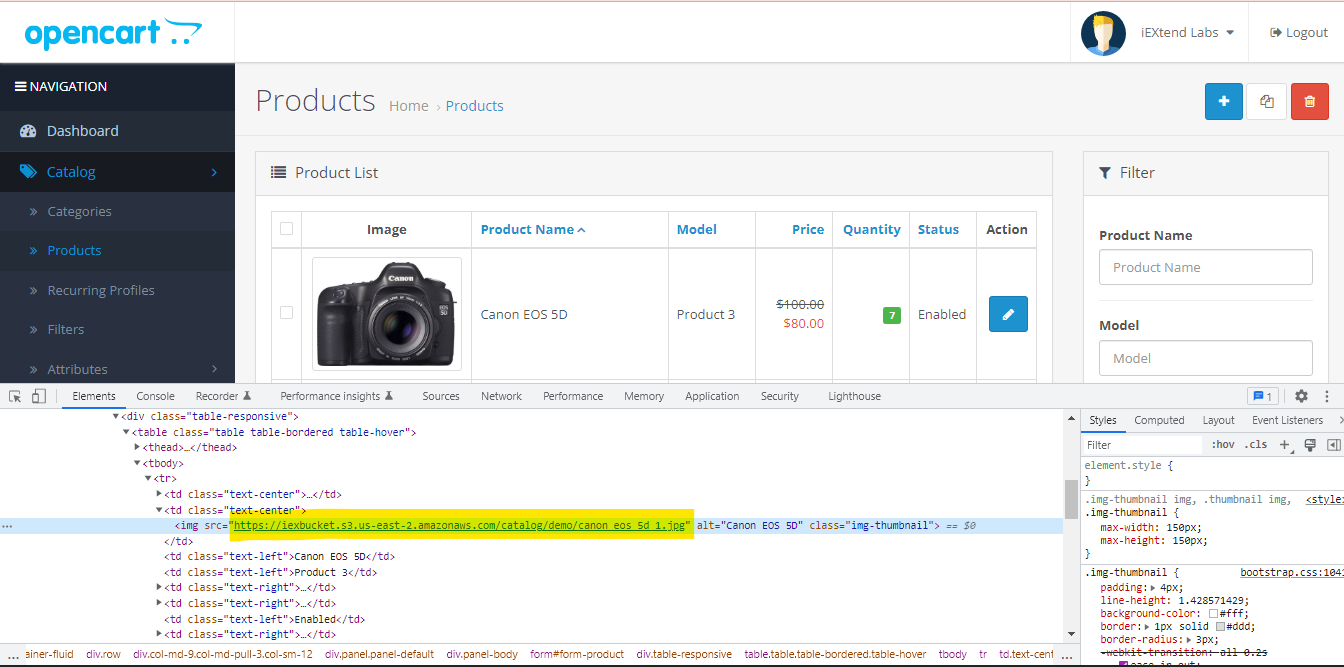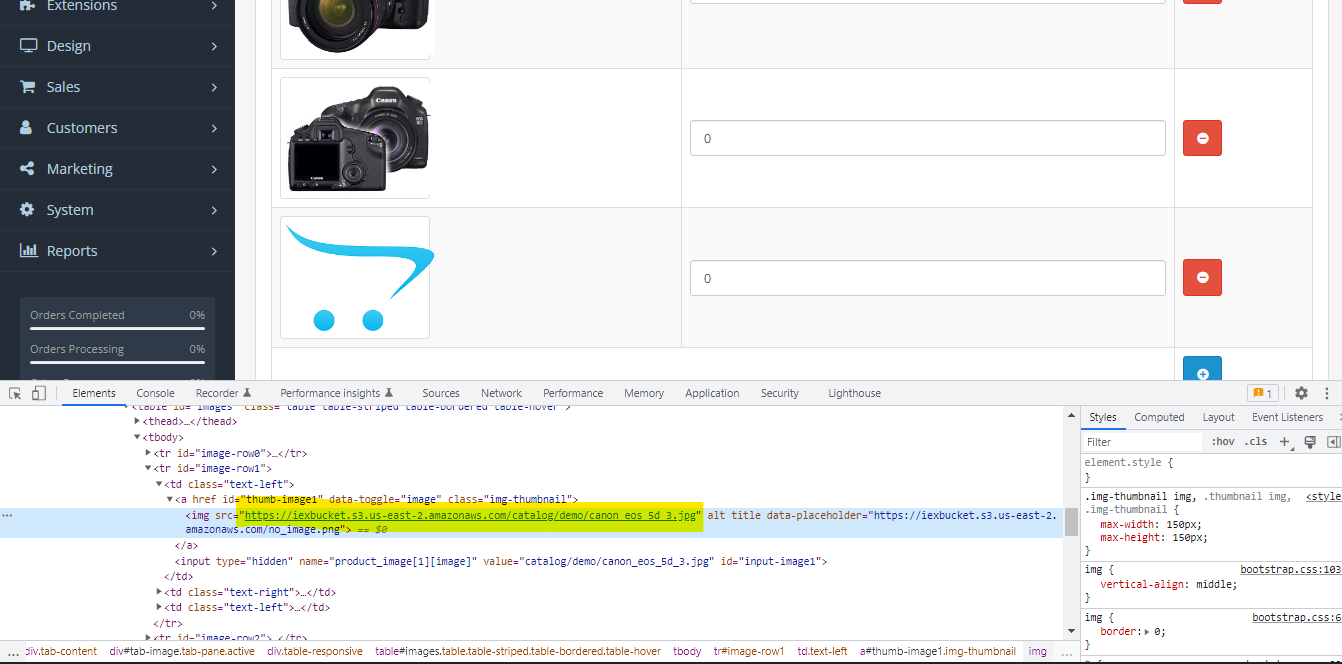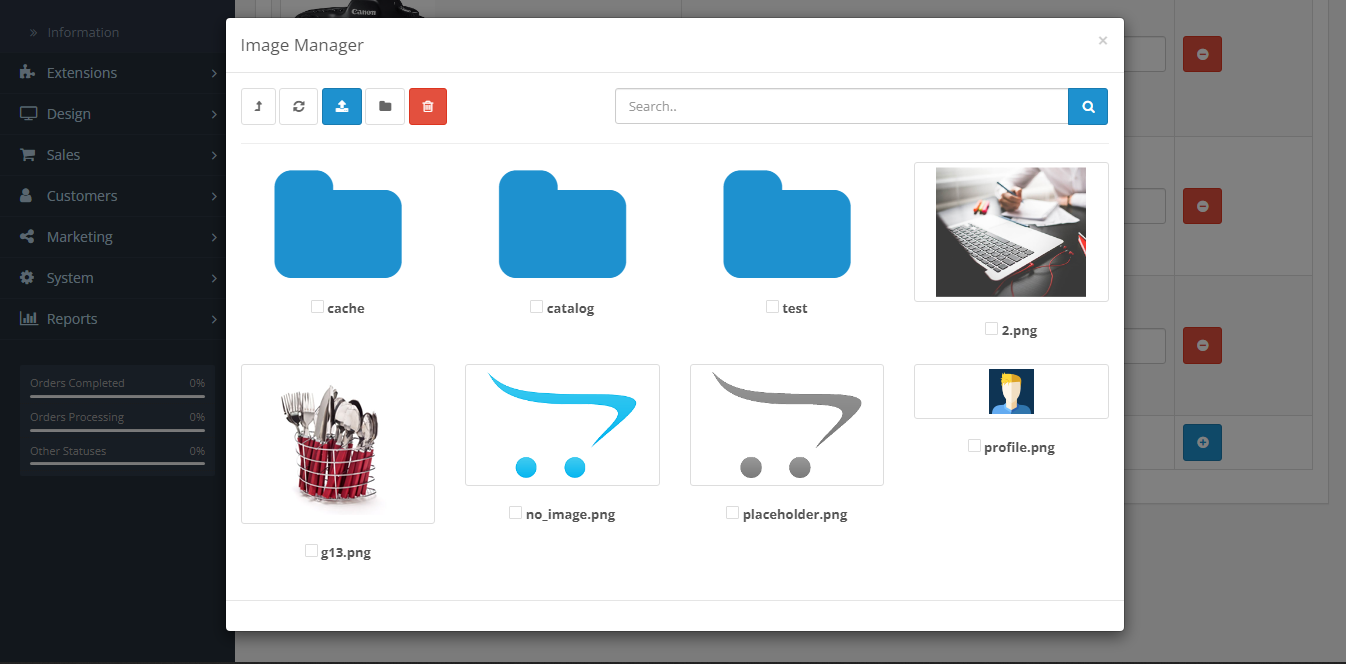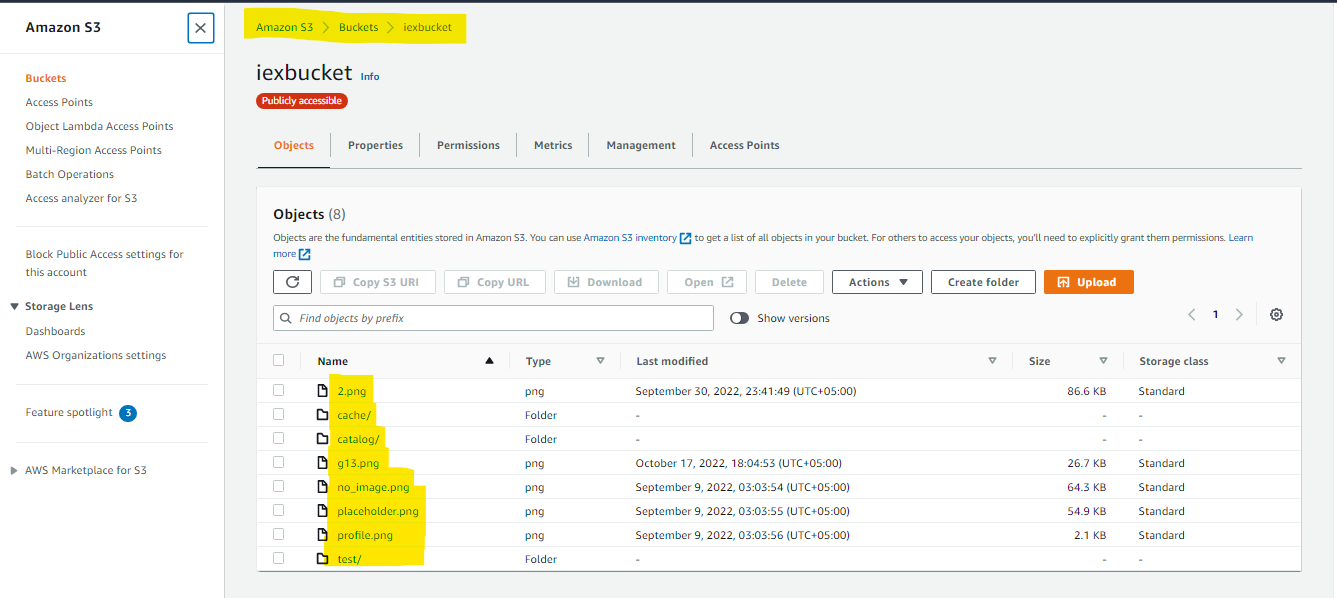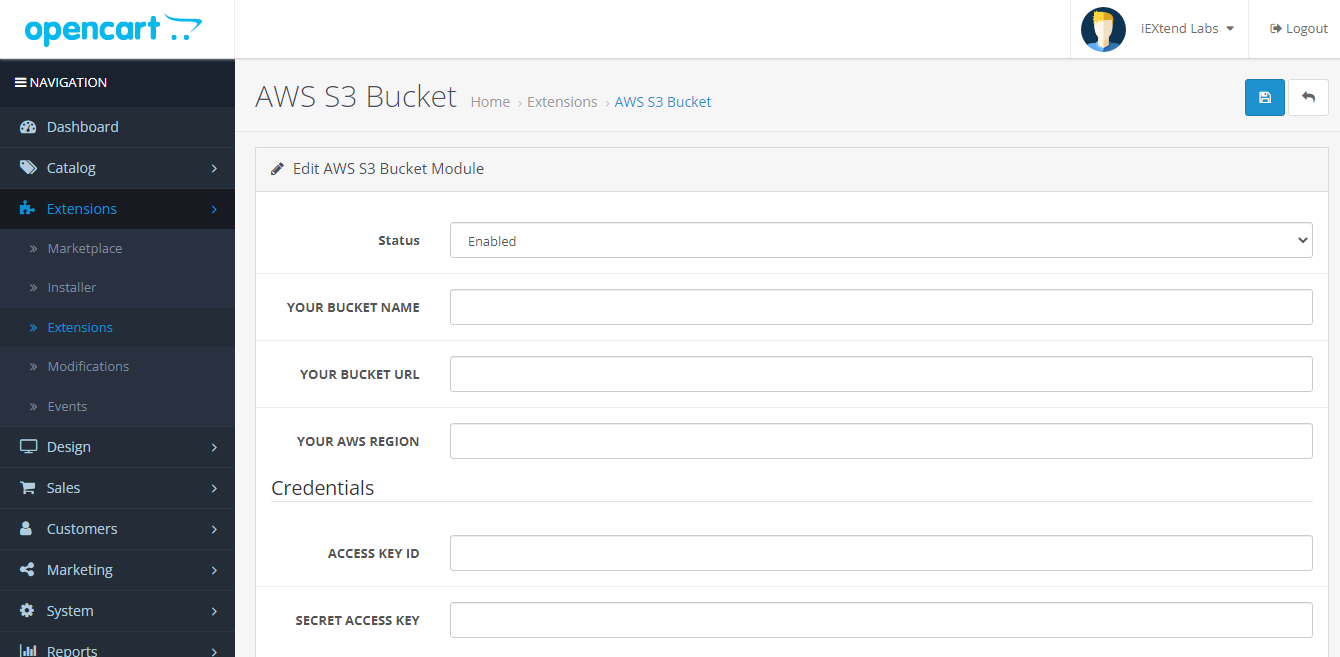 support@iextendlabs.com
This cutting-edge solution leverages the power of Amazon S3's robust cloud storage infrastructure to host your website's images, providing a seamless and optimized experience for both administrators and customers.
The result is a faster and more responsive website, enabling your customers to enjoy a smooth and immersive shopping experience.
Furthermore, the plugin seamlessly integrates with OpenCart's File Manager interface, allowing you to conveniently upload, organize, and manage your images directly from the familiar environment of your OpenCart dashboard.