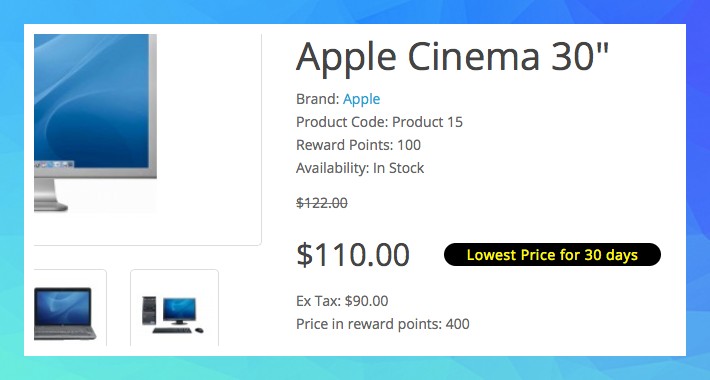 Adds custom text after price for each product entered in admin under the price

Works on :-
Product
Category
Specials
Featured
Bestsellers
Compare
Search
Latest
Manufacturer

Text can easily be styled for all pages, page sets (product / category / feature) and for special prices.
This allows for the text only to appear on the product page or compare etc. if that is what is desired.

For those with good css skills these can be more uniquely styled without too much difficulty.