HP Produk Video for OpenCart
✪
Easily add product video to every product in your online store and attract more potential buyers
✪
Could be from YouTube video URL or .mp4 file
✪
Increase customer purchasing decision rather than just displaying product images
◈ SEE THE DEMO

Product Video for OpenCart Main Features
✪
Easily insert video on product page : by inserting youtube URL or upload .mp4 file.
✪
Automatically displayed as last additional product image : click to trigger video popup.
✪
Popup video automatically adjust the display on various screen sizes
✪
Stop the video playback if the popup closed.
✪
Drag and drop .mp4 video upload
✪
Automatically campure video thumbnail both from youtube or .mp4 video
1. OpenCart Product Video Main Settings
✪
You can enable and disable the Hp product video module
✪
Available settings for where the video storage folder on your server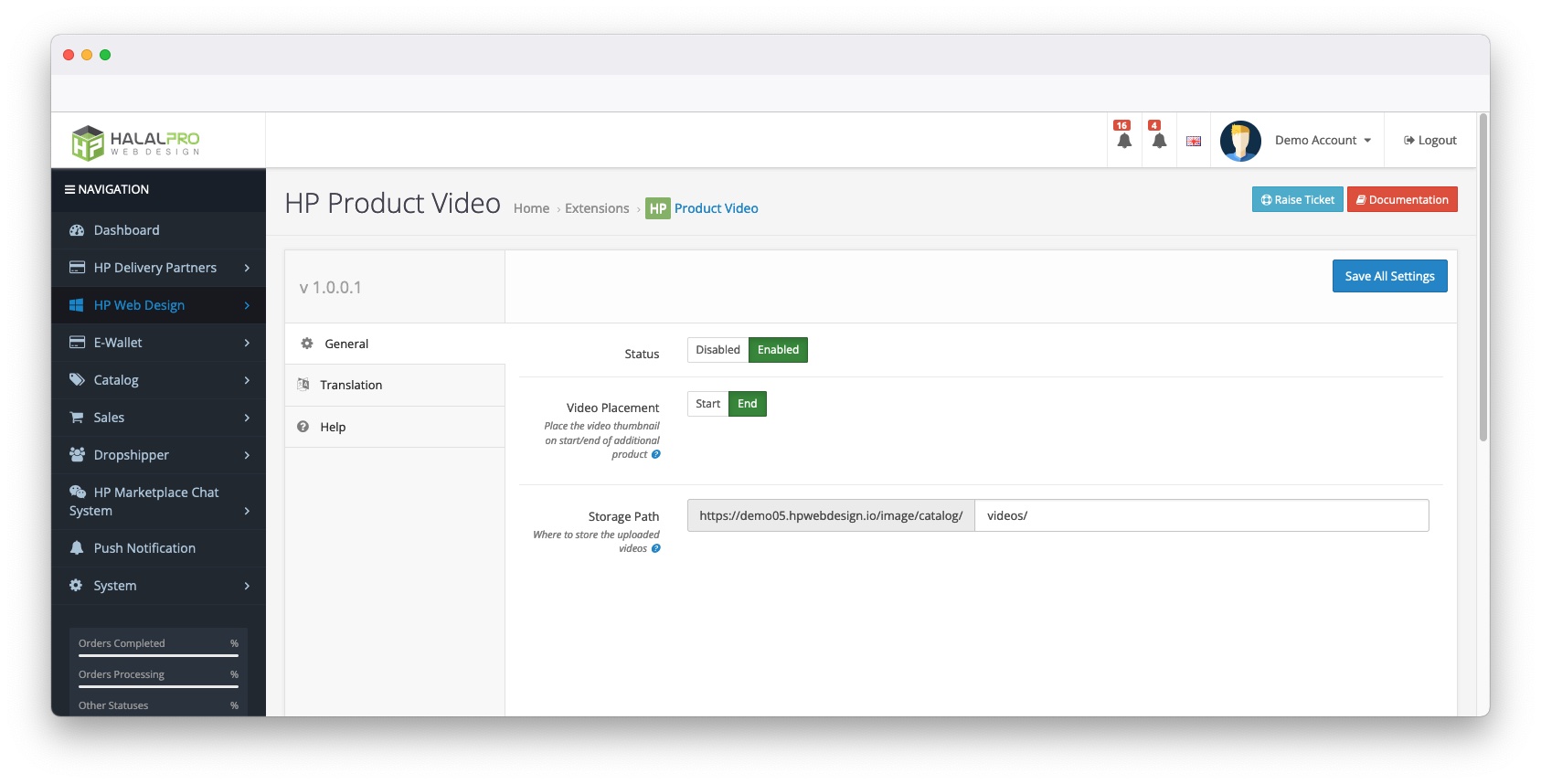 2. Easily Add Video via Admin Product Form
✪
This is the place to upload or provide a youtube link for each of your products
✪
We recommend that you use videos uploaded on youtube so as not to overload your server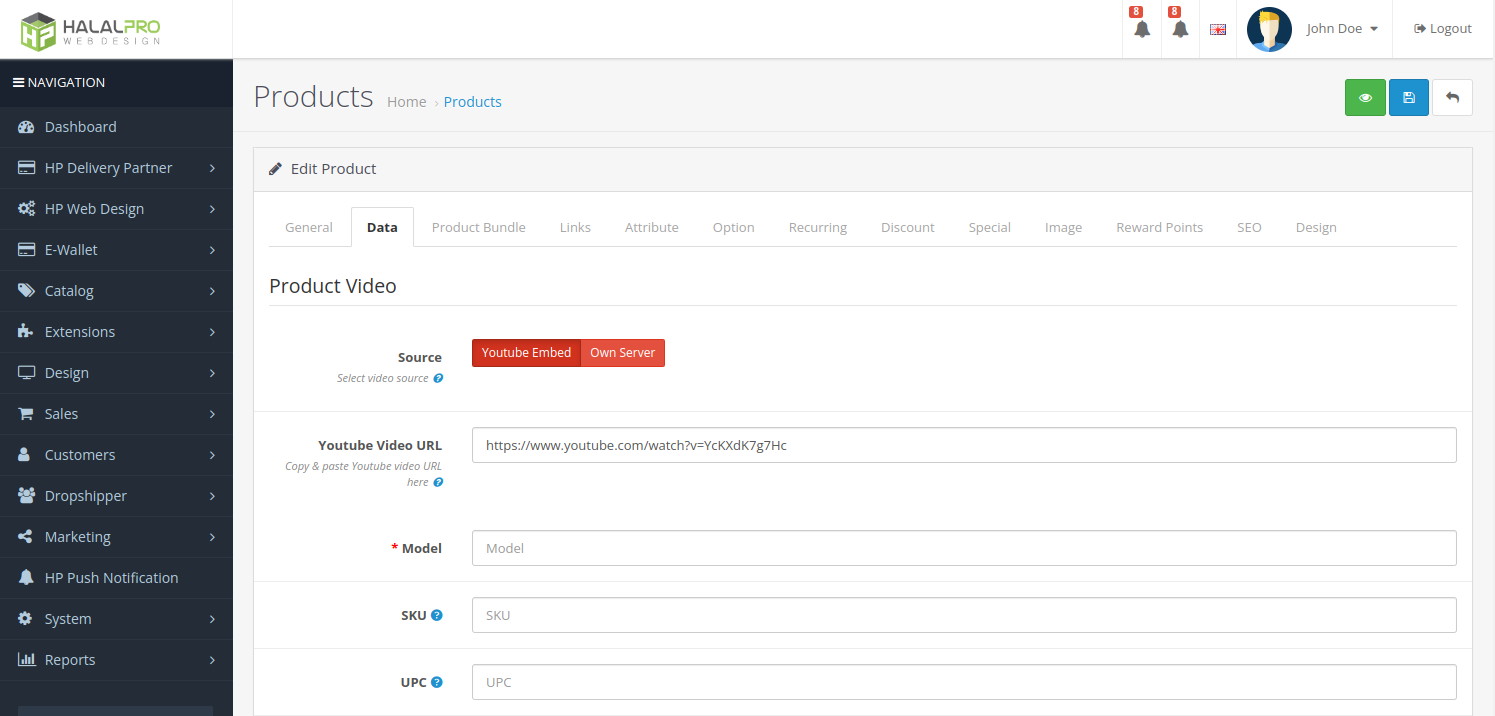 3. Product Video on Product Page
✪
The product video will be displayed side by side with the image on the product page in your store
✪
Thumbnail will automatically generated and displayed as the last additional product image.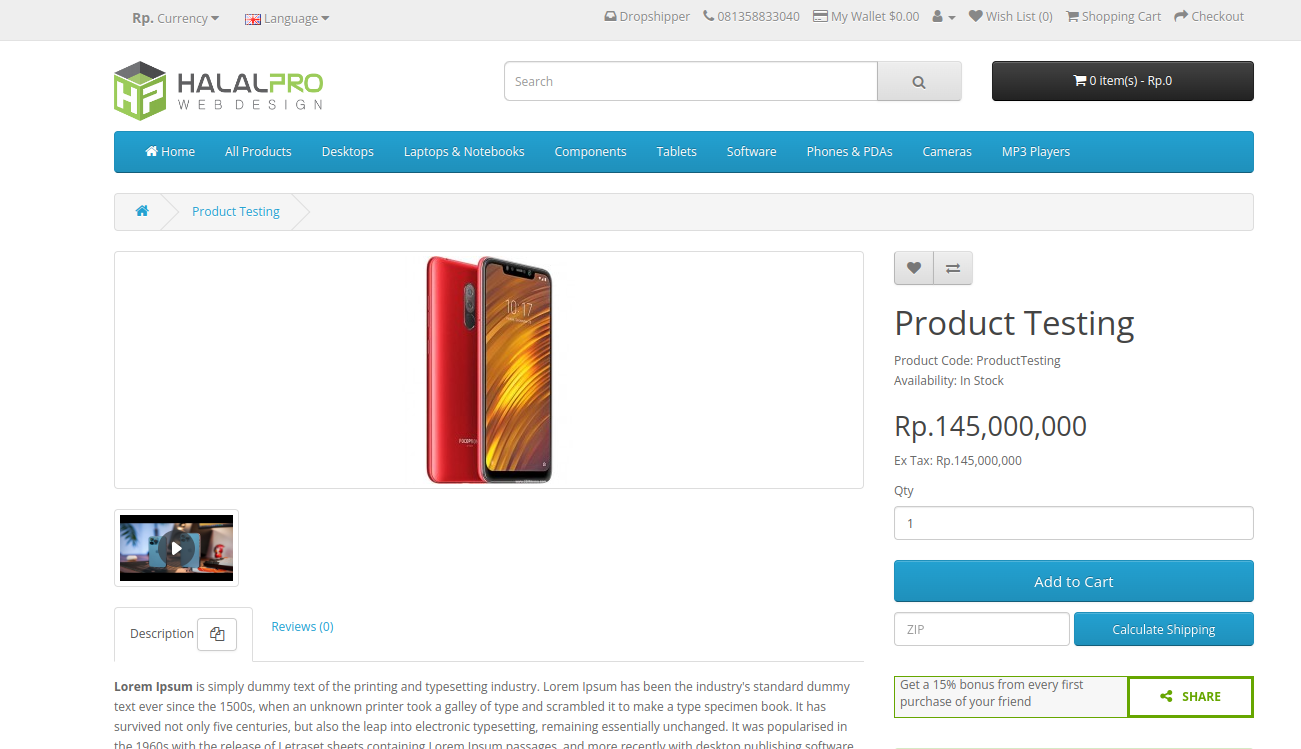 ✪
If clicked, it will display a video that can be played by the customer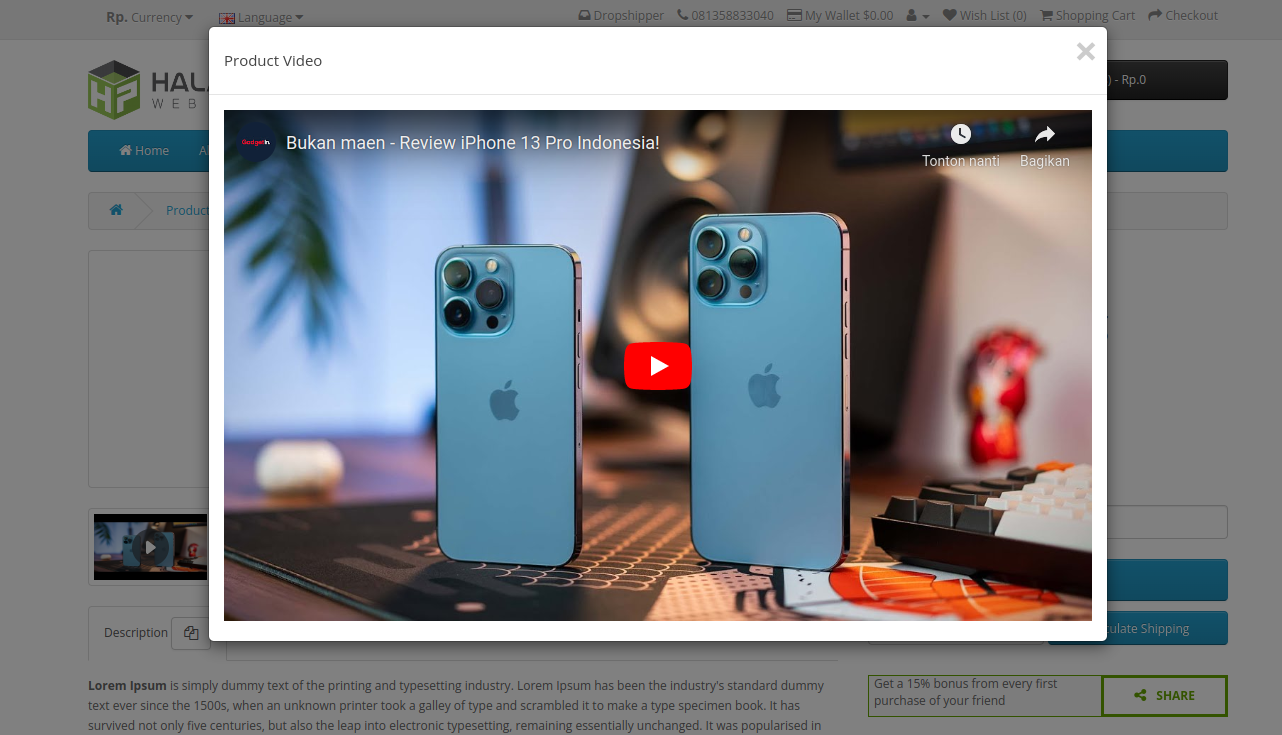 ✪
This display supports various screen sizes, such as on a smartphone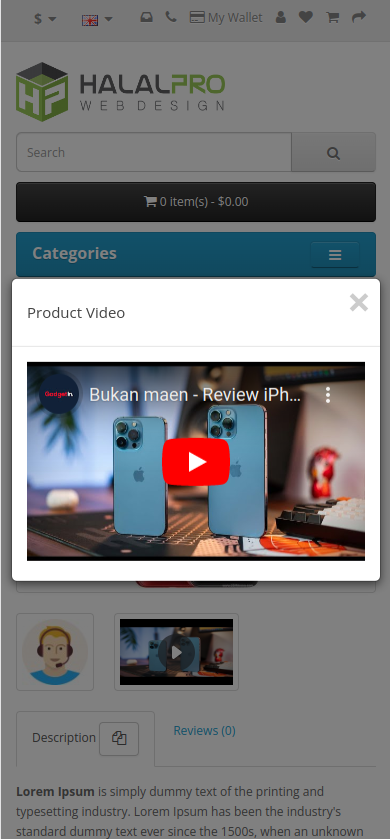 ◈ SUPERB TECHNICAL SUPPORT
We've got you covered!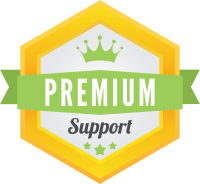 ✪
Free Installation
✪
Free 12 Months Technical Support
◈ FREE OPENCART CONSULTING
✪
Email:
support@hpwebdesign.io
✪
Telegram:
t.me/hpwebdesign
OPENCART EXTENSION DEVELOPMENT | OPENCART ECOMMERCE
◈ DOWNLOAD ANOTHER OPENCART EXTENSION (FOR FREE)
DOWNLOAD FREE EXTENSION
◈ EXPLORE OUR PREMIUM EXTENSIONS
◈ GET THE BEST FOR YOUR ONLINE STORE