Universal Downloads Module gives you the option to download files at the product detail page. This is the improved version of Default Opencart Downloads System.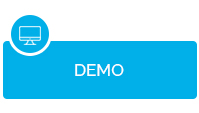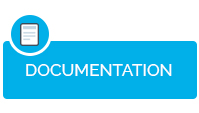 ✫
Add Unlimited Downloads
✫
Option to download the same files for Multiple Products
✫
Show number of download for each download file at front-end and back-end
✫
Display File Size for in download list
✫
Free download File from Product Page
✫
Option to show Downloads Files in Tab / Outside Tab / Below Product Details
✫
Option to show Downloads Files for Logged Customers, Guest Users, All Customers, Verified Purchase Customers.

✫
Easy Installation with Extension Installer
✫
No core file change
✫
Quick and reliable support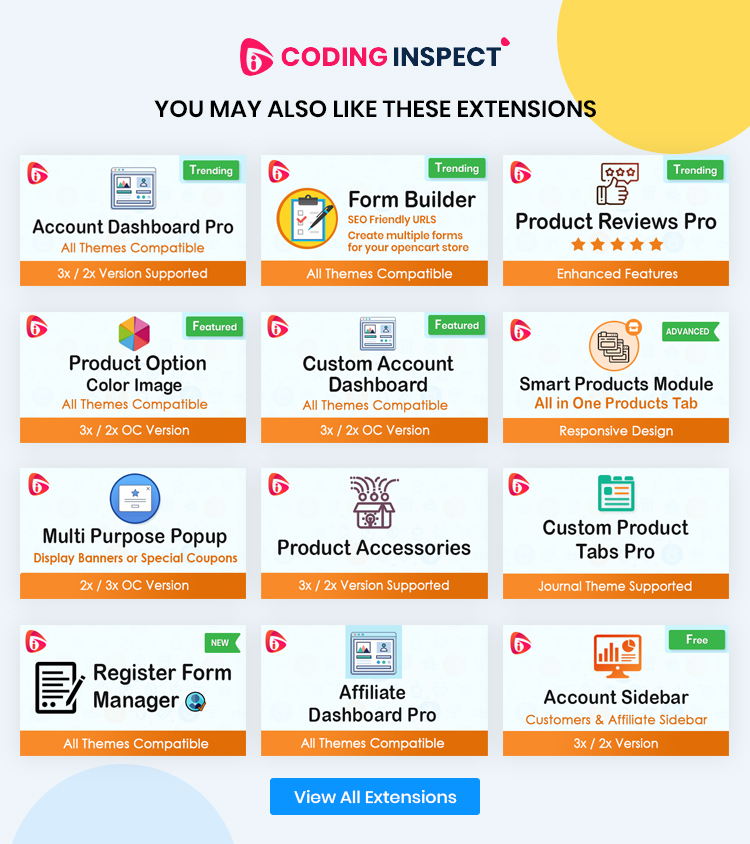 ✫
Contact for free installation and best support.
✫
We support our clients and help them to install and understand how to use this extension.
Always In your service
Support Email: codinginspect@gmail.com