With ChaGPT for Opencart Extension unlock the full potential of AI to to analyze your product and generate description that is tailored for your prompts. ChaGPT use advance natural language processing and machine learning models. With help of this extension you can quickly create content for each Product. for example: Description, Meta Title, Meta Description, Meta Tags & etc.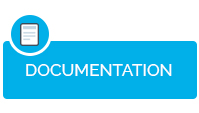 ✫
Quickly create content for each Product.
✫
Natural Language Processing
✫
Generate Description for Product
✫
Generate SEO content for Product
✫
No core file change
✫
One Time Free Installation Support is provided
✫
Quick and reliable support
Demo Screenshots for ChatGPT Opencart Extension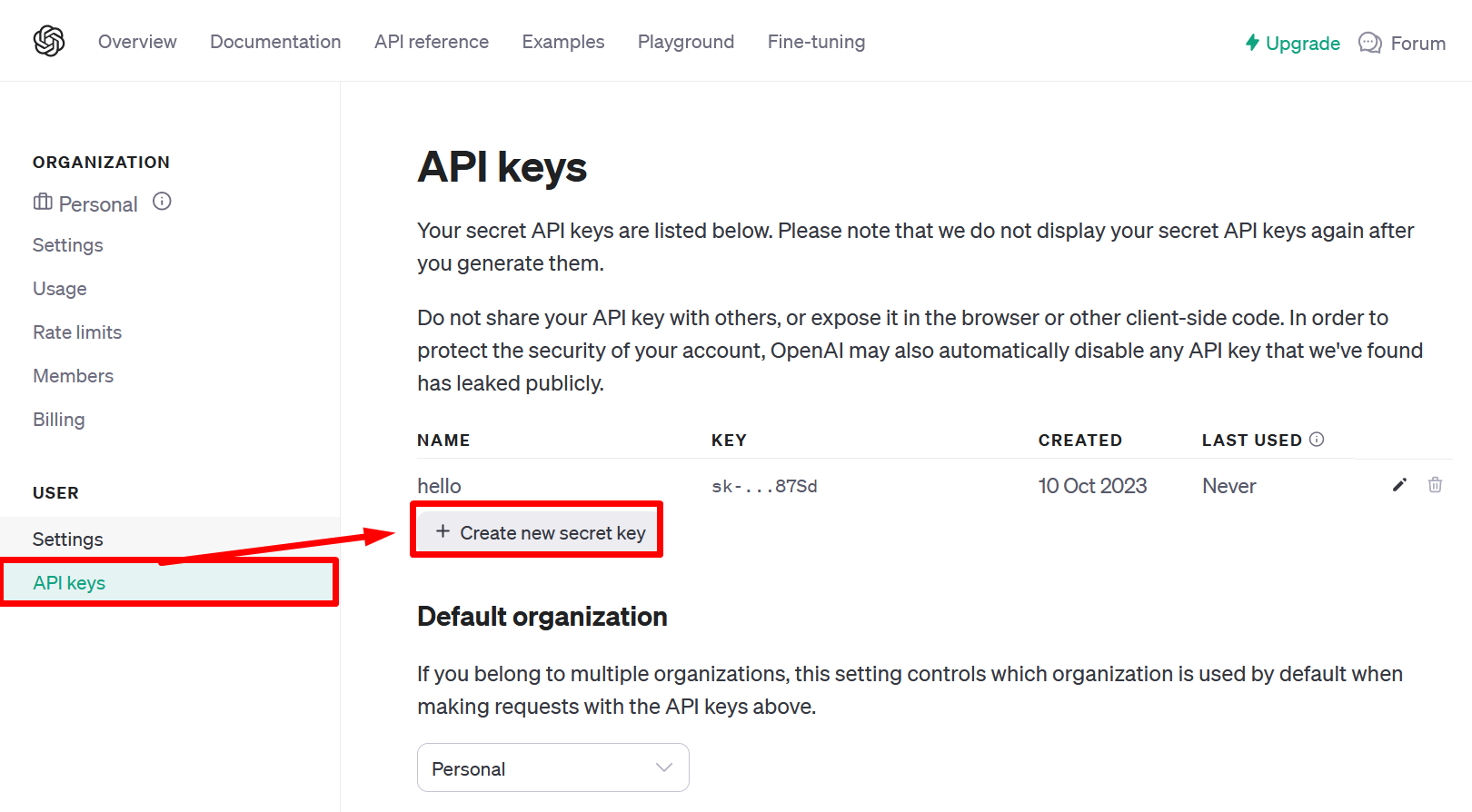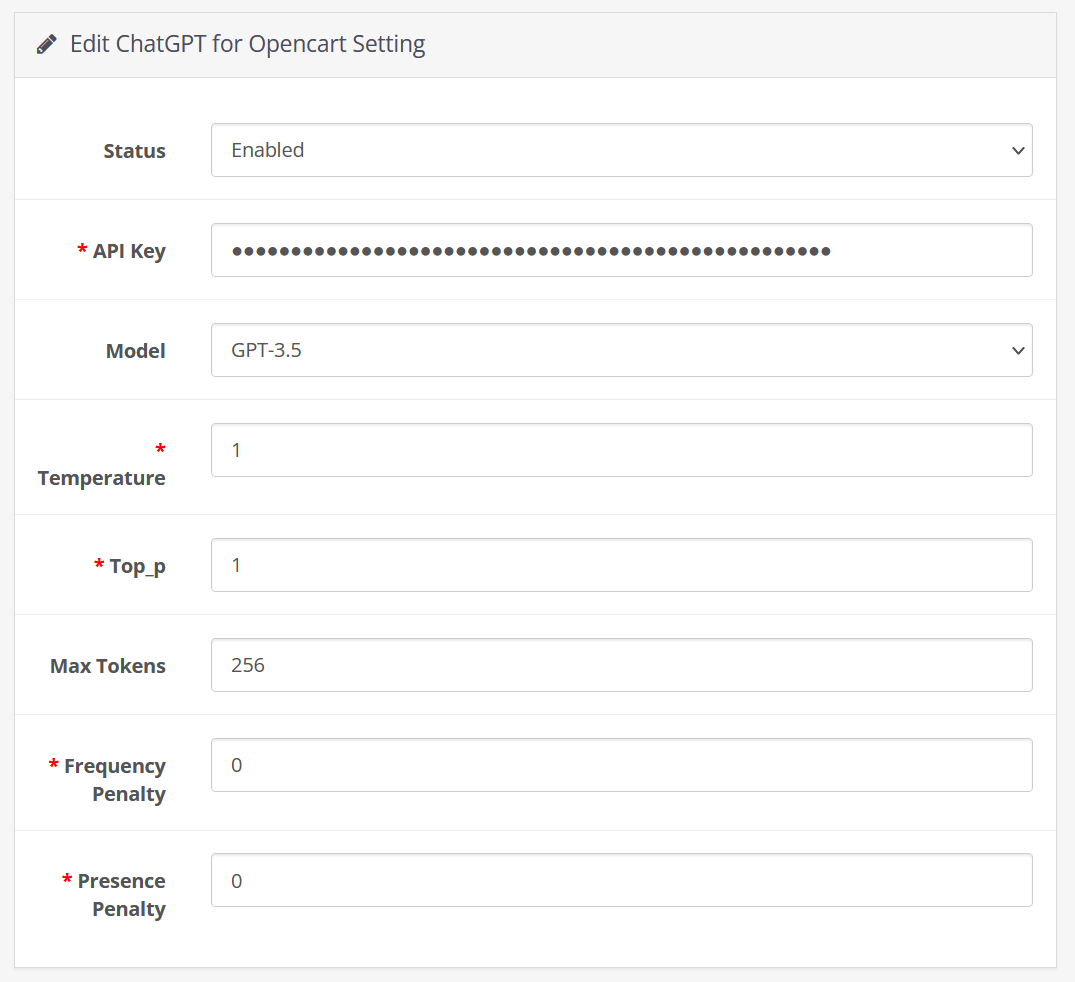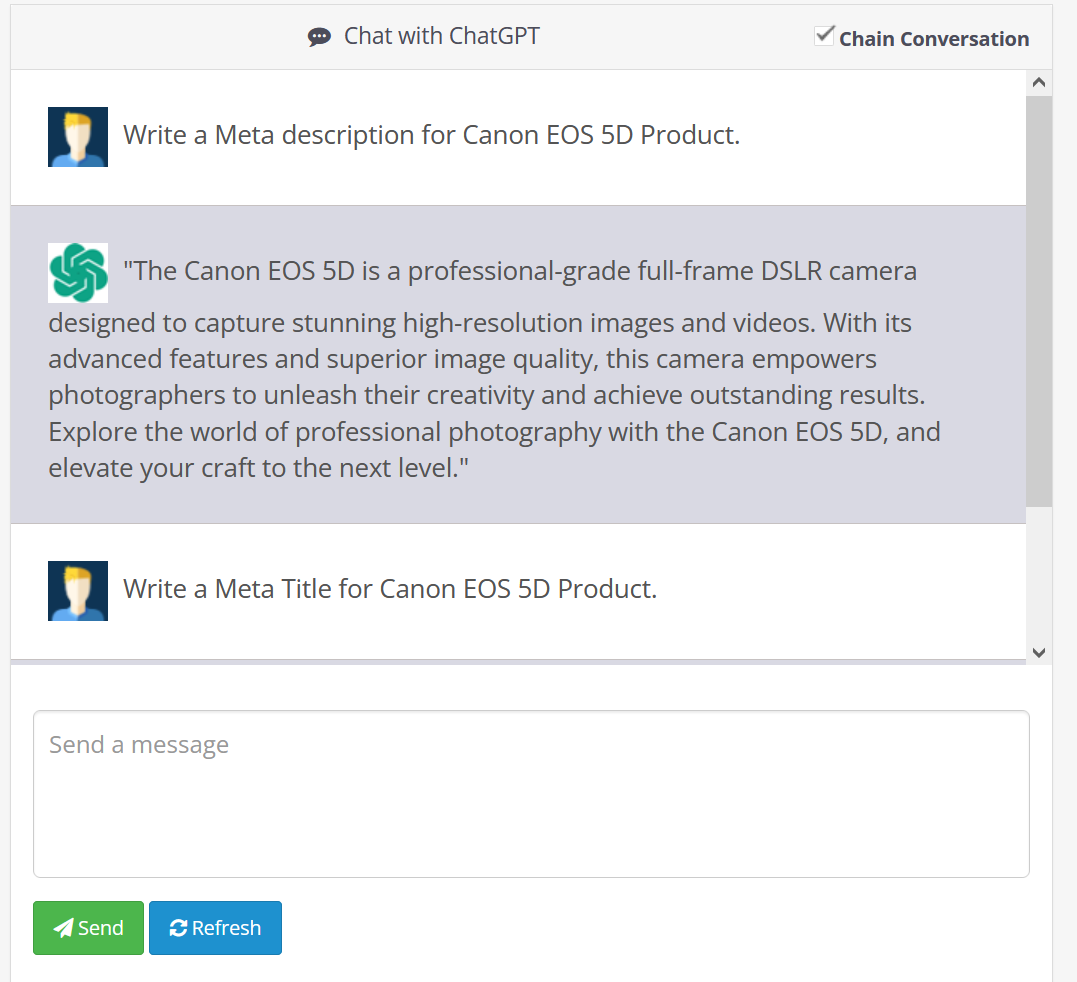 Supported Opencart Versions
2.3x, 3.x Opencart versions
Latest Extension Version
1.0 version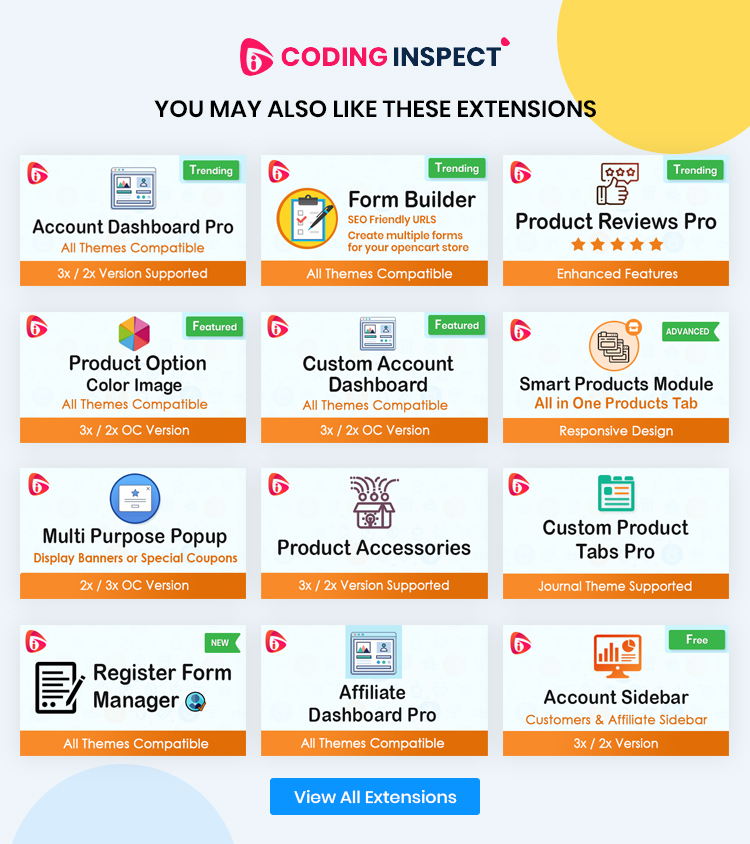 ✫
Contact for free installation and best support.
✫
We support our clients and help them to install and understand how to use this extension.
Always In your service
Support Email: codinginspect@gmail.com