Facebook has
deprecated Likebox
and
replaced it with Page Plugin
. This extension for
OpenCart 2
adds a
Page Plugin module.
Who is this for?
This extension is for any OpenCart shop owner who wants to integrate with Facebook to harness the power of social marketing.
Sample output
The module placed in content top or content bottom position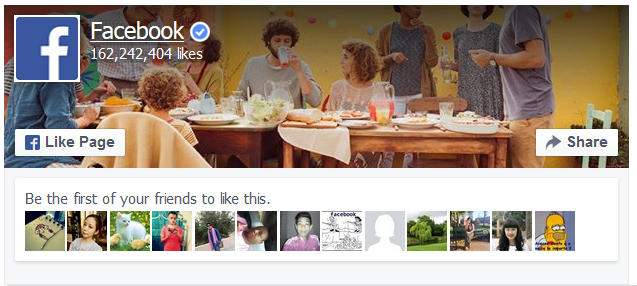 The module placed in content left or content right position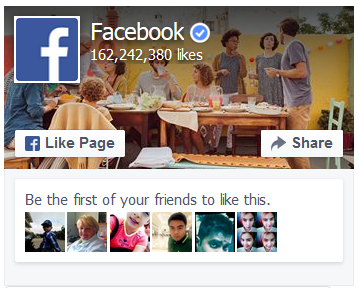 Features
New Facebook Page Plugin - reap the benefits of social marketing

Options to turn cover photo, friends' faces, and posts on/off.

Module can be placed in any layout in any position.

Responsive The module takes the width of its parent element upon page load (min. 280, max. 500). However, it does not resize dynamically - if width of page element is changed after load, you need to reload the page for the module to adjust its width.

Multilingual The module picks up the visitor's browser's default language.

Per-language FB page Often, multilingual businesses have different Facebook pages for different languages/countries. This extension fully caters to that.
Upgrade and Installation
Before buying and installing/upgrading, please read
documentation
.
Support
First, please read FAQs These deal with 98% of the issues people ask about.

For any questions, please post at support forum

You can also PM me.
Questions asked in comments below shall go unanswered.
Looking for old version?
Old (Facebook Likebox) version for OpenCart 1.5.x is archived at
GitHub
There are
no plans
to offer Page Plugin module for
OpenCart 1.x.x
My Extensions
Click here to check out my other extensions.