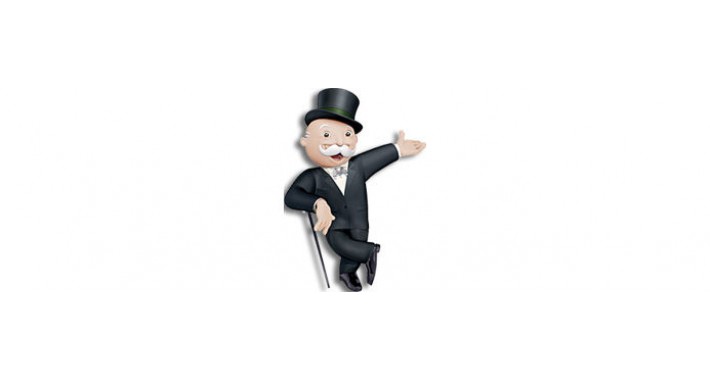 This is OpenAmazon theme version of the popular extension http://www.opencart.com/index.php?route=extension/extension/info&extension_id=6485

Rich Snippets are a way to provide Google detailed product information in a structured way so that in search results it can display rich snippets (for example, price, availability, and review ratings)

Sample: http://www.google.com/help/hc/images/webmasters_1095551_en.png

Rich snippets help you to:

Attract potential buyers while they are searching for items to buy on Google.
Submit your product listings for free.
Control your product information. You can maintain the accuracy and freshness of your product information, so your customers find the relevant, current items they're looking for.

Because this is a vQmod, no core files are touched, and the changes should carry over to the next version.

Please read documentation!

Support http://forum.opencart.com/viewtopic.php?f=123&t=99539
Any questions, ask at the above SUPPORT link. I will NOT answer any questions asked in comments below.