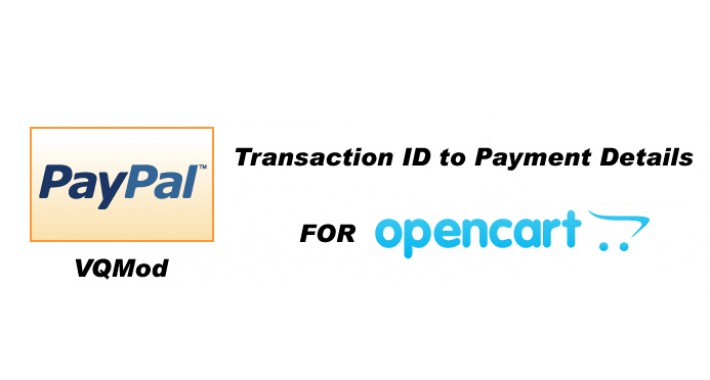 This VQMod was designed to only capture the transaction id from the Paypal IPN response and store it in the database.

You will then be able to view the Paypal Transaction ID for the order under Payment Details. It also provides a link to view the transaction directly on your PayPal account. Works with PayPal standard and PayPal Pro.

Will also add the Transaction ID to the invoice.