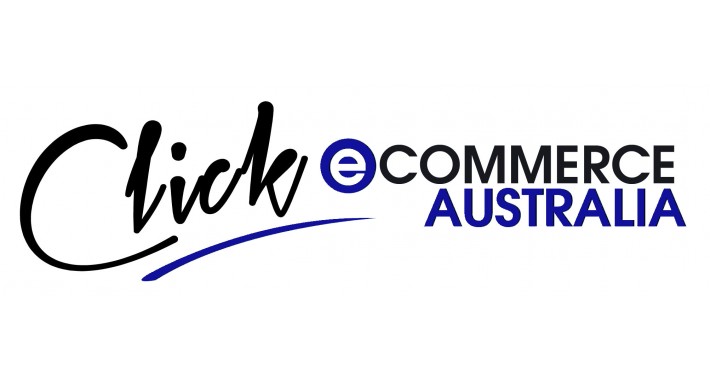 This is actually an update of an extension by wappdesign. His code was brilliant but sadly left the "Copy" button still in the Product area, so Merchants could by-pass the limitation by copying a product and changing the details.

This extension fixes that by removing BOTH the "Add" & "Copy" buttons.

The description below is wappdesign's original text.

With this extension you can limit the number of products a user can add to the webstore. This can be useful if you want to offer a free webstore with limited products.

The add product button will be replaced with a warning when the maximum number of products is reached.

I have only tested this module on version 1.5.4.1, however as the original module was written for 1.5.2.1, I believe it will work on any version in between.

Please test and give me feedback (on version numbers) if you like this module, please give credit to wappdesign as this is only a small mod to his original code.