iMac is attached to a serial key
Serial Key Extension
Serial Key extension allows you to sell serial keys or any other downloadable products to your customers. This extension will ensure each customer gets their unique download files. Best use for serial keys download, accounts selling, or any other stores that needs to give each customer a unique download file different from each other.
Why Buy Ours?
- More functionality & Best Selling
- Highest rated Serial Key extension
- Support uploading images to sell as serial keys keys
- Support mass upload keys
- Better tech support than other serial key extension developers out there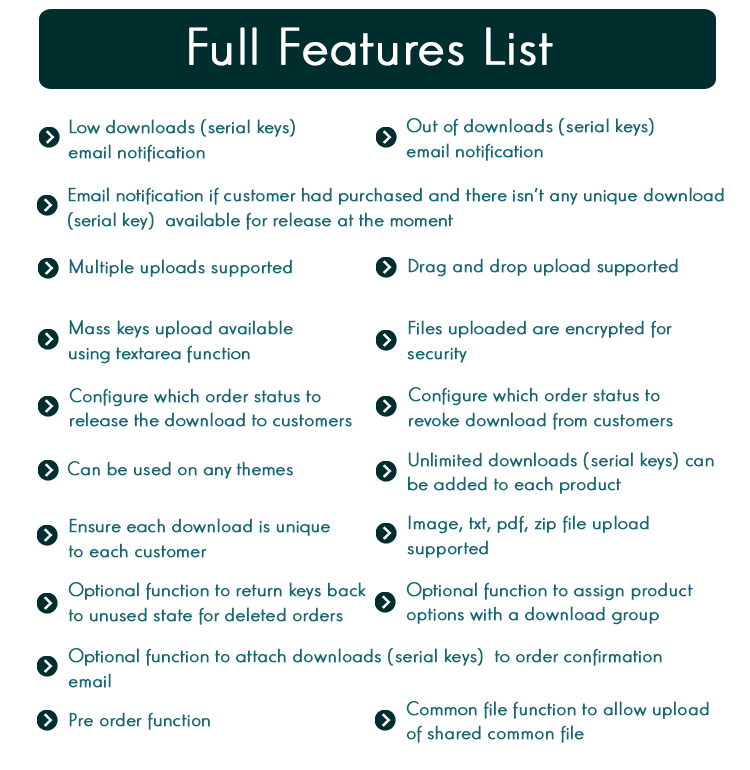 Additional Information
Works with
Quick Checkout
by MarketInSG.
Works with Uber Checkout by Qphoria.
Does not
support Ajax Quick Checkout by Dreamvention.
Documentation & Installation
View
documentation and installation guide
.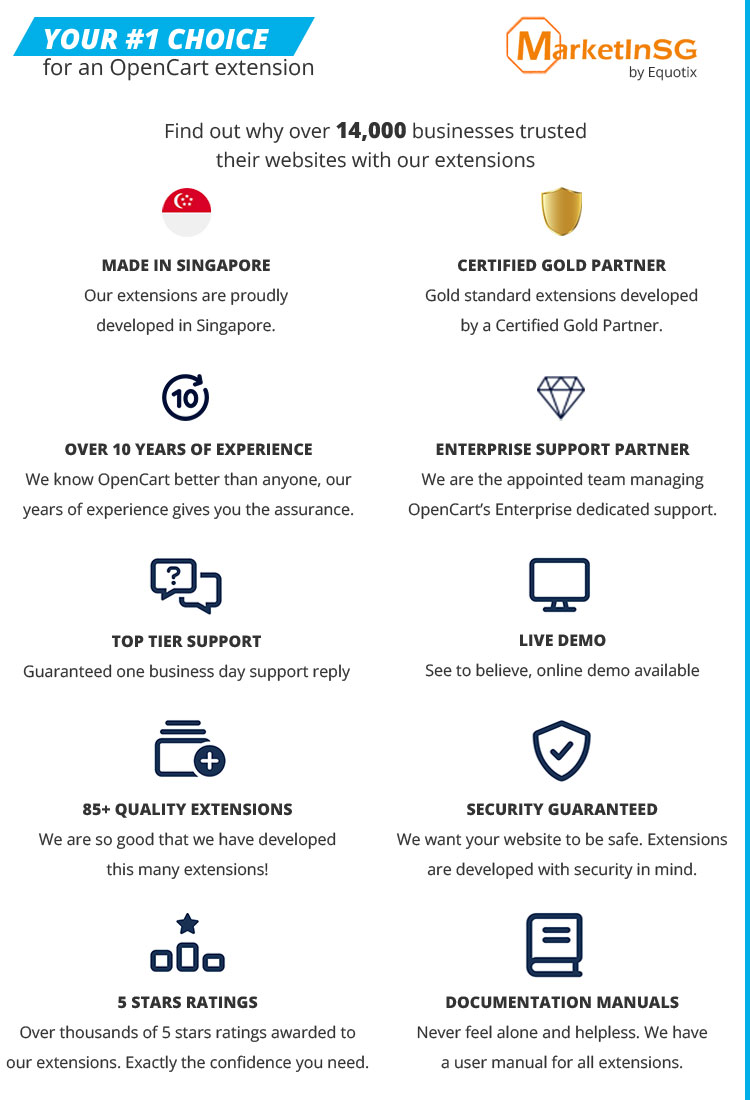 iMac is attached to a serial key