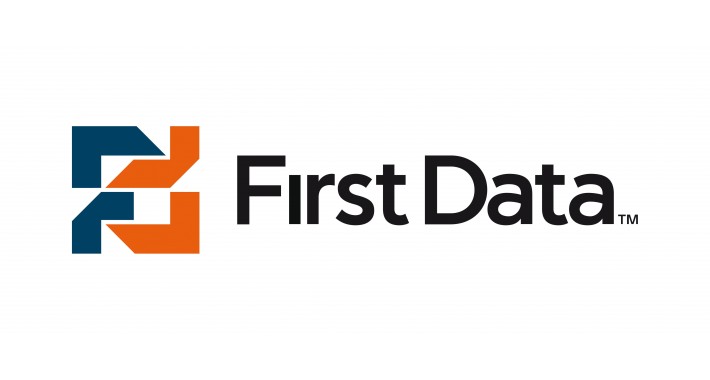 ~~~~~ THIS MODULE HAS BEEN VALIDATED BY FIRSTDATA ~~~~~

The First Data Global Gateway e4℠ web service API is a web service that allows third-party applications to process transactions through the Global Gateway e4℠ system directly from their shop.
The customer remains on your shop to complete the payment process thus giving them a seamless feel.

Two pieces of information must be provided when you submit a transaction via the Global Gateway e4℠ web service API, they are:

- Exact ID - also known as the Gateway ID, this value identifies the Merchant and Terminal under which the transaction is to be processed

- PASSWORD - authenticates the Global Gateway e4℠ web service API request, this value should not be exposed to the public

NOTE:
---------
#1
If, you are looking for a previous version of FirstData API (also known as Linkpoint) which needs a Store ID and PEM file please buy this module instead:
http://www.opencart.com/index.php?route=extension/extension/info&extension_id=1982

#2
Please ensure that you have SOAP enabled on your server. SOAP is needed for First Data to communicate with the shop

#3
Please remember that the test and live credentials are different. If you interchange them you will get an error.