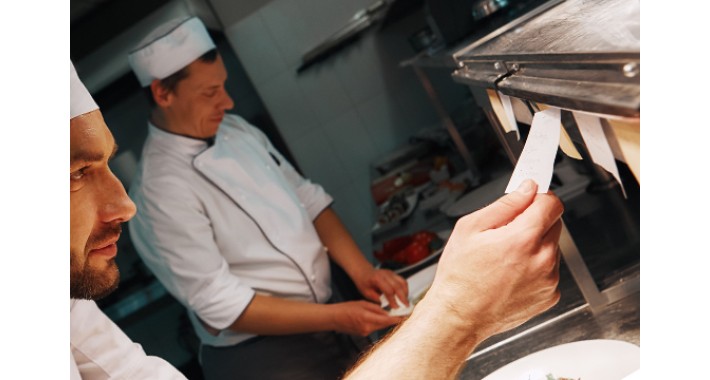 Do you have an OpenCart site built for a restaurant and need physical receipts printed out?

One of the keys to success when selling in person, especially when your business is mobile, is to establish trust between your business and your customer. Customers value the option of a real, hardcopy receipt that is printed at the time of the sale; it looks and feels much more professional than a handwritten receipt or one that is sent to them via email or text message.

PrinterCo's order printer is the perfect solution for professional-quality receipts, and it works seamlessly with your OpenCart site. Any vendor, large or small, can quickly give their customers the added confidence and security of a printed receipt, no matter where the sales are taking place.

PrinterCo's android based POS is a lightweight, wireless, handheld device. It allows orders that are placed on your OpenCart site to be printed wherever you -- and your customers -- are located.

The battery-powered printer is Android-based, with a brightly-coloured touchscreen. It connects to the internet wirelessly, using either 3G, 2G, or Wi-Fi.


TOP FEATURES:
1. Order timer to track order preparation time.
2. SMS order updates when orders are ready to collect or dispatched.
3. Customise receipts fonts with bold/unbold and 5 different text-sizes .
4. Available in multiple languages.