OpenCart Product Questions module is a simple and highly useful extension for adding an unlimited number of FAQs on your product pages. You can display your FAQs in Accordion style, add ratings, and enable thread view. You can also moderate the replies and display only approved comments. This allows your website to address the most common questions asked by customers, thereby retaining them, and helping them make more informed purchase decisions.
Ask a question form on the frontend
FAQs displayed on a product page
Enable FAQ Ratings
Set FAQs in Accordion
FAQs are shown in a threaded view
Admin can moderate FAQs and comments
Email notifications for admin and clients
WYSIWYG editor to add valuable information 
Set sort order/position
Easily add questions from the backend
Reply to customers inquires from the backend
Easily track custom inquiries and responses
Set title for FAQ page
Limit no. of questions to be shown on the FAQ page
Make FAQs public or private
Display FAQs on Product Pages
You can add FAQs for specific products and display them in accordion style.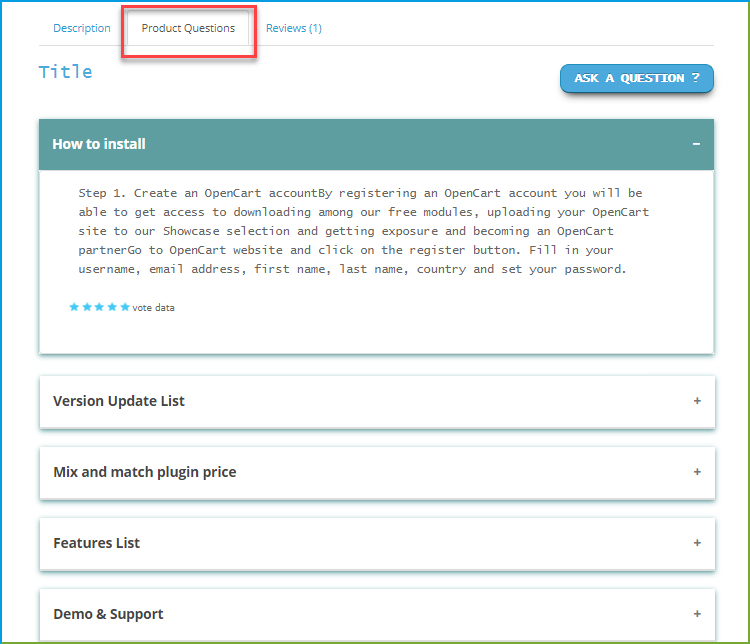 WYSIWYG Editor
Displaying FAQs neatly in accordion style simplifies the structure of the FAQs section by saving space and providing answers faster.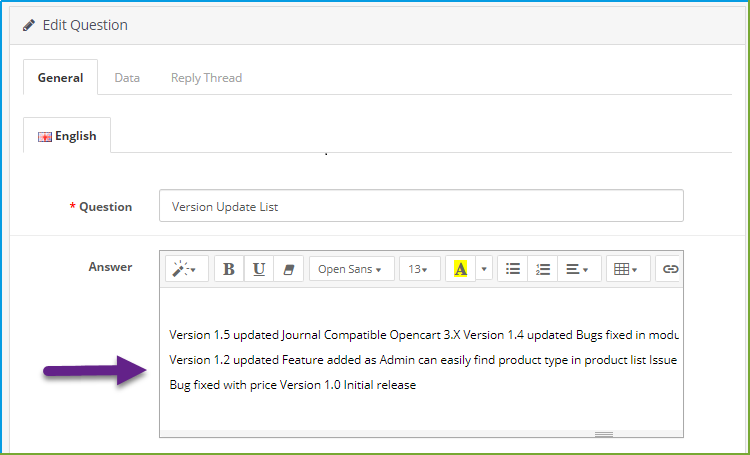 Manage Privacy of FAQ
As a moderator, you can also decide which FAQs should be made public or private. Certain FAQs are only required for a specific time duration. You can change their privacy and hide them from customers.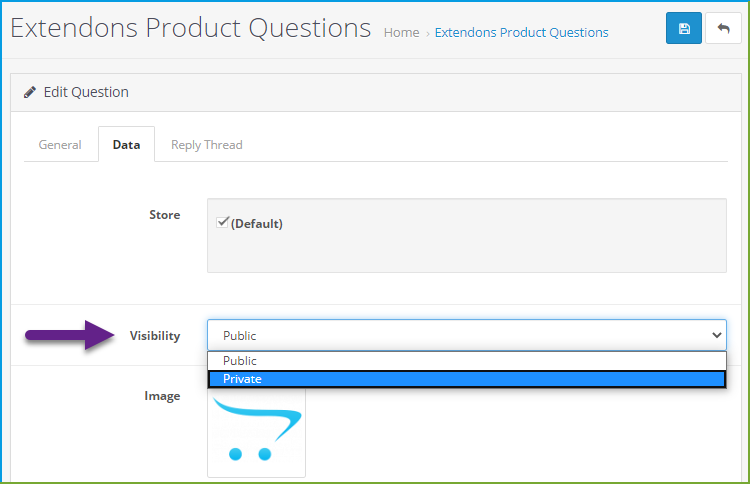 FAQ Ratings
Show FAQ ratings to identify which answer has helped the most. This is quite helpful especially when the customer is searching for an answer that is directly related to the product.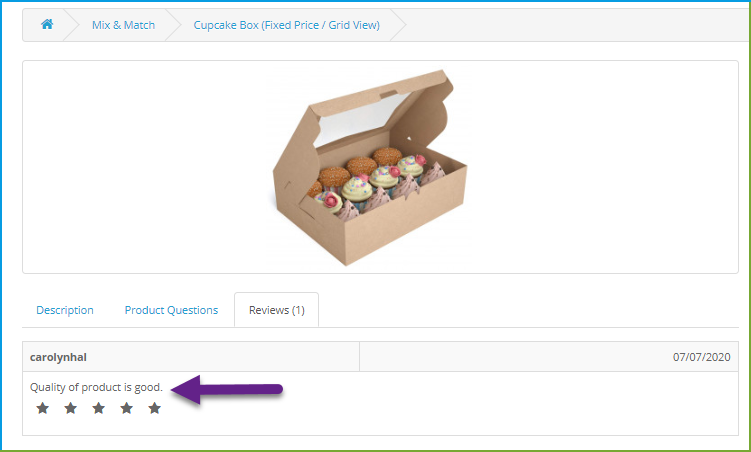 Set Order of FAQ
This module also gives you the option of setting the order of the FAQs according to their context, priority, or your personal preferences. This order can be changed anytime from the backend.

Attach FAQs with SpecificProducts
You can add FAQs about a product, or product type directly on the specific product page. This will quickly answer any questions the customer may have about the product without letting them leave the page.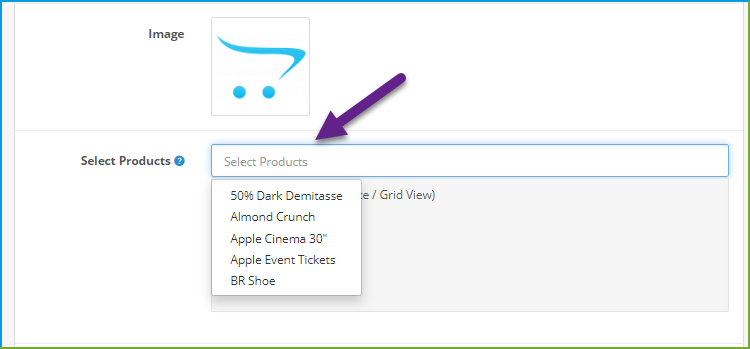 Enable Customer Notifications
Each time you reply to the inquiry by the customer, an email notification is generated and sent to the customer and you.

Configuration
Limit max. number of questions to display on the FAQ page
Enable accordion and FAQ rating
Enable approval for FAQs
Enable ask a question form
Enable captcha
Configure sender email
Enable notifications for moderator, configure email ID and subject
Configure client email subject
For more information, please contact our support.