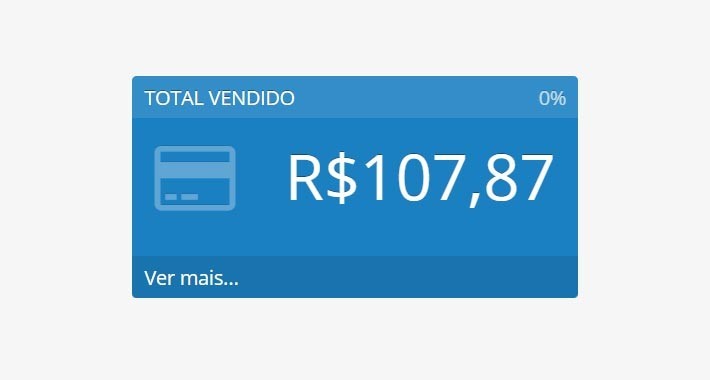 This extension will modify the displayed value, to display only the values ​​of an order with the status fulfilled.

For the extension to function correctly, you must replace the ORDER_STATUS_ID with the desired status number, which will be obtained from your database.

//

Essa extensão irá modificar o valor exibido, para exibir somente os valores de um pedido com o status concretizado.

Para o correto funcionamento da extensão, deverá substituir o ORDER_STATUS_ID pelo número do status desejado, esse será obtido em seu banco de dados.