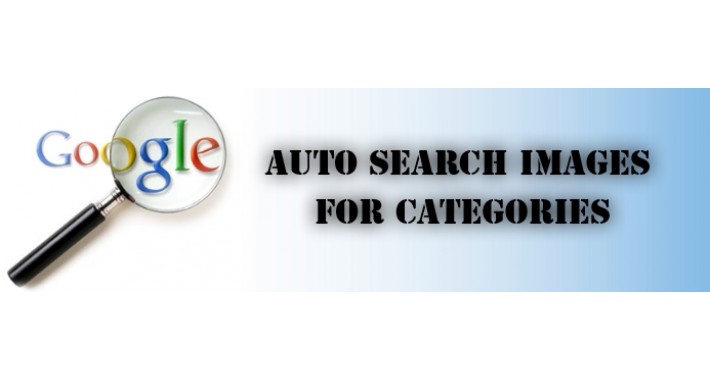 This module search automatically from google images server for the most adequate images for all your categories under your opencart store.

The module will save captured images under : /image/data/google_parse/[DATE]
[DATE] is a folder created automatically by the module.
[DATE] = 17_12_2013 (for example)

It is a great module : easy to install (See documentation) + easy to use (See screenshots).

---------- ONLINE DEMO ----------
http://vapy.org/admin/index.php?route=catalog/category
user= demo & password= demo

---------- SUPPORT ----------
By comments under here.

---------- IMPORTANT ----------
Sometimes google API couldn't resolve the name of some categories and so the module could not return any image for it.

---------- LICENCE ----------
The license is for a single store only.
If you want to use it on multiple OpenCart installations you need to buy multiple licenses.