Any business looking to succeed online needs to have a fantastic website, but if it does not have a chance at good search rankings, very few people may see it. You only need to examine a few fundamental SEO principles and sound content production techniques to prevent having a website that is not searching engine friendly. As a web designer, I have given a lot of attention to the problems I have seen and problems that I have heard others deal with while developing websites with SEO. If your site's SEO structure and keywords are effective, your links will only be beneficial.

Furthermore, perfecting on-page SEO is simpler. This is because you are entirely in charge of it. At the same time, many more factors are beyond your control regarding link building.
Here we discuss the seven tips to ensure your website design web design company Denver and SEO is done right.


1.

Object size reductions:


Reducing the size of your images is another approach to ensure your website loads quickly. As a result, be careful to upload the smallest possible version of your photograph to your website design. The image should still seem decent because, particularly if you own an online store, your website's aesthetics can enhance customer experience. You have the picture size correct if your website loads in less than a second. A three-second load time is acceptable, with more graphics often present in blog entries. Additionally, several plugins available can automatically reduce the size of an image.


2.

Be familiar with usability considerations:


Search engines want to give users who use their platforms to conduct searches the best results they can. The best approach to guarantee customer happiness and encourage repeat business is through this. More users translate into more advertising, and more advertising translates into higher earnings. This means that search engines will favor websites that provide excellent user experiences. A search engine's poor usability results in a poor user experience. User satisfaction with the website design and the search engine listed in the results directly correlates with usability.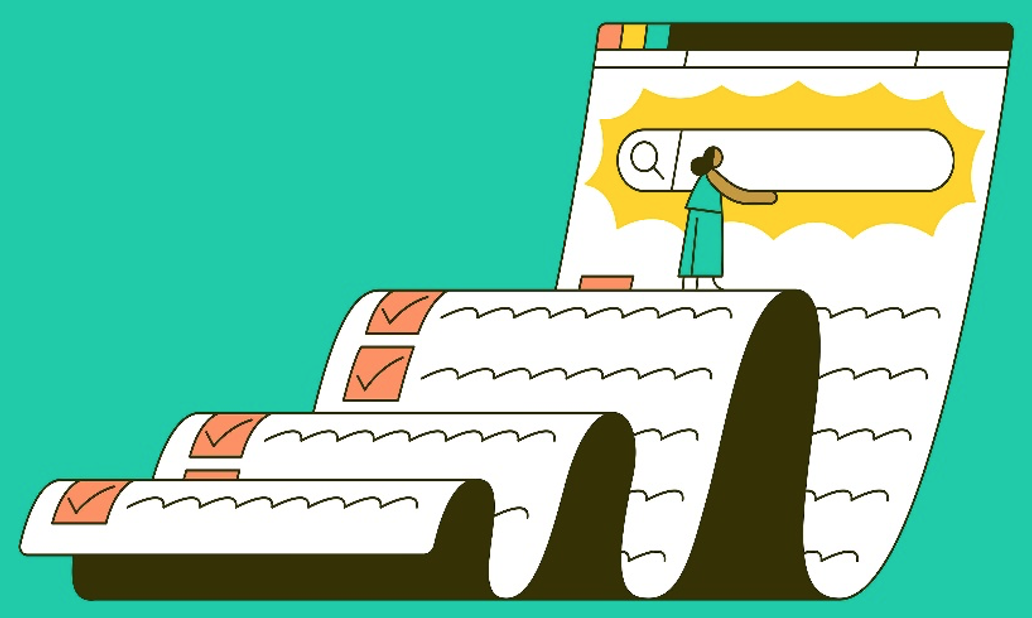 3.

Create material that is easy to find:


Content must be discoverable for search engines to index and crawl it. Unfortunately, despite their sophistication, search engines can only find content via links. Therefore, your content won't be found, and it will be impossible to get your site's pages to rank if the right links are missing, buried, or broken. From a website design standpoint, you want to develop a site architecture that is simple for visitors to interact with, while from an SEO one, you want to develop a structure that makes it possible for pages to be indexed and distribute internal connections strategically.
Fortunately, these objectives are compatible and can both be accomplished at once. First, place your most crucial material in your website's categories hierarchy. These top-level service or product categories should correspond to your top-priority keyword themes. Then, create other categories and the specific product or service pages.


4.

Plan for high-quality content:


Search engines understand the purpose of each page on your website based on the material. Therefore, before the design phase or redesign is underway, you should start planning for it to produce content that can be referred to as high quality. Consider what function each page on your website serves before developing it. What information do users need or want about this subject?
Which content categories are required to deliver our message as effectively as possible? The website design must be thought of to accommodate the content you've determined necessary; thus, the answers to these questions should guide that design. The alternative entails inserting material after the fact when thoughts regarding the design may already have taken root and may be difficult to change.

5.

Be cautious while redesigning:


Redesigning a website might be risky for its SEO value. The organization risks losing much of the SEO value it has worked so hard to develop. Suppose a website design makeover is carried out without the assistance of a search professional. Unfortunately, many businesses rush blindly into redesigns without comprehending this, and as their organic traffic plummets, they realize their mistake. Before starting the redesign process, you should crawl your site to create a view of the present site, including all of the site's pages and any pertinent data related to them (e.g., current rankings and existing title tags).
Are any of these pages redundant or out-of-date? Where may they be directed in your new architecture if that's the case? Which pages on the present website are highly ranked for your desired keywords? Check all your material to ensure that nothing is lost during the makeover; high-quality information must be kept on the new website.


6.

Use appropriate keywords in appropriate locations:


Use the keywords you discover via your keyword research and use them on your website in the appropriate places. Metadata, headings, h2 tags, and other elements should be included. If you struggle to create SEO-friendly pages, you should use a tool like Clearscope to guide you toward success.


7.

Refresh pages with new content:


If your Denver Web Design website contains a blog, consider creating space on your web pages for a few snippets of the most recent entries. Search engines enjoy it when the content of web pages occasionally changes since it shows that the site is still active. Increased crawling frequency by search engines coincides with changing material. You should not display whole posts because doing so can lead to issues with duplicate content.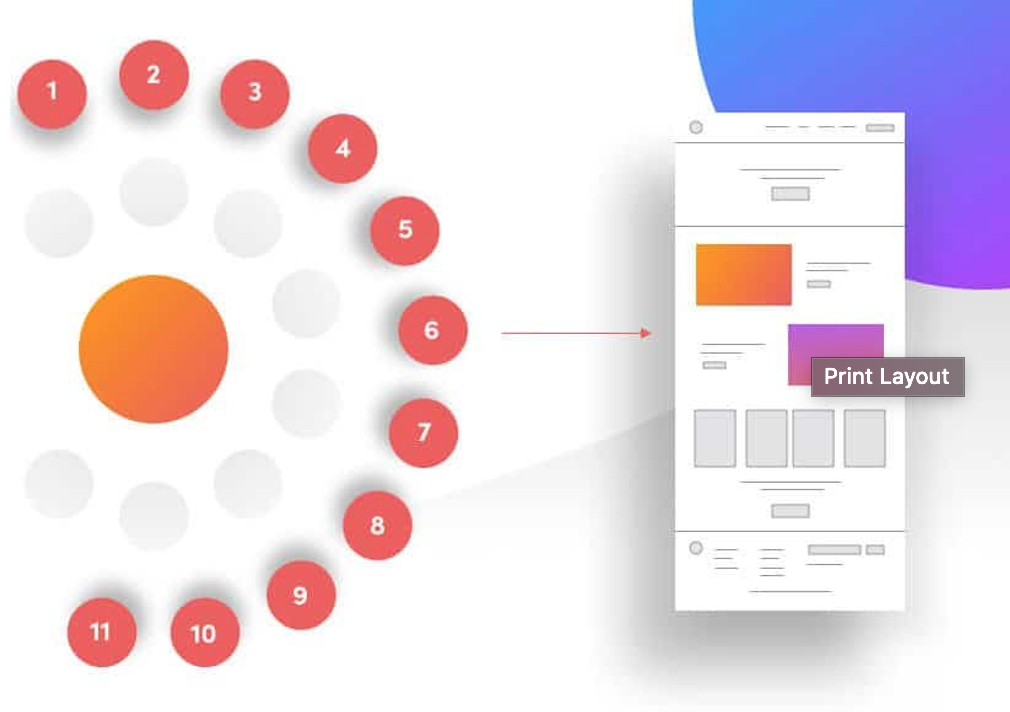 Conclusion:


Ensure all best practices are used while creating an SEO-friendly website. This includes incorporating keywords into the optimizing title tags, entire website's content, meta descriptions, and creating a mobile-friendly website. Utilizing Google Analytics and external links will also help your website's SEO. Consider hiring an expert to ensure your website is as SEO-friendly as possible. Hiring an SEO specialist is an excellent choice to ensure your website design is as SEO-friendly as possible.