Over the last decade, OpenCart has been used by businesses around the world to create their own ecommerce store. We thought we'd share 7 of our favourite stores with you to show how you can tweak, alter and redesign OpenCart to make the perfect ecommerce store for your company.
Specialists in Canadian mountain bikes, components and accessories, Shore Lines show how a clean, consistent shop design can instantly make your store look sleek and professional.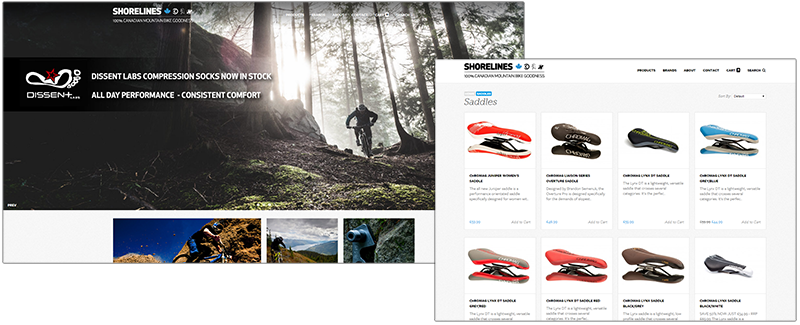 GT Omega is a UK company specialised in Gaming products. The products range from simulation racing, gaming chairs and all types of accessories fro use in eSports and gaming.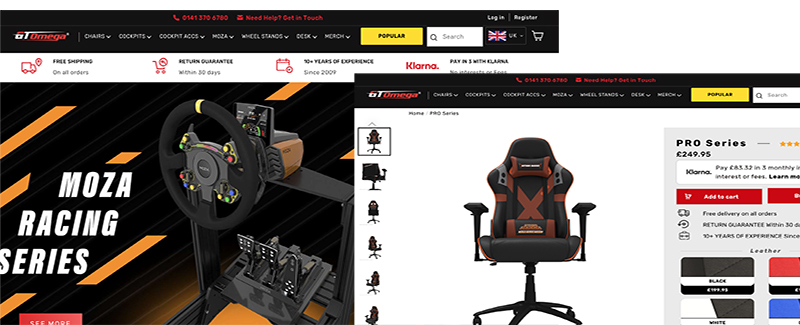 Get Laid Beds are made with 100% solid wood and come with a leading 11 year guarantee. Get Laid Beds can be customised to your choice. These beds are homemade in England. You can choose from over 50 bed styles and 16 finishes. The company offers fast delivery.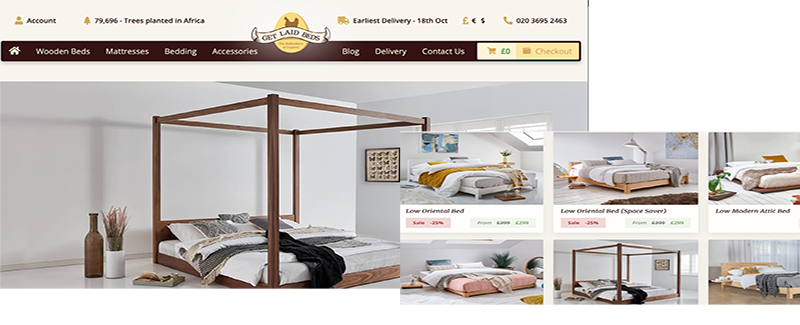 Based in the North of England, Arrowfile's extensive range of products makes storing collectables a breeze. Their exceptionally easy to navigate ecommerce store allows you to effortlessly browse through their hundreds of products in seconds.

Renowned for their successful charity collections and 'A' list clients, Kleshna's high end, luxurious store perfectly matches the style of their jewellery.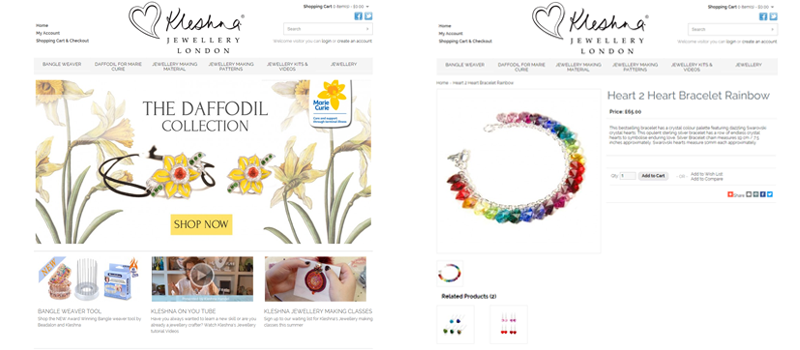 Marmalade's powerful platform makes it possible for developers to execute their vision and build high performance games and apps with its own development environment.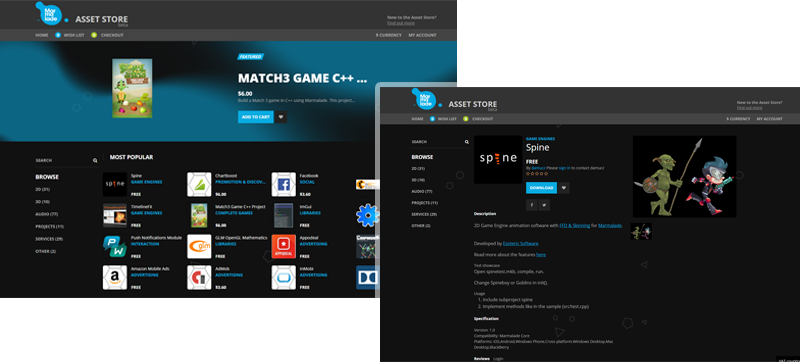 Sealants to wood care, plumbing must-haves to roofing products - Everbuild is a building haven. Their ingenious 'member only' ordering system allows them to easily sell their products to trade shoppers only.