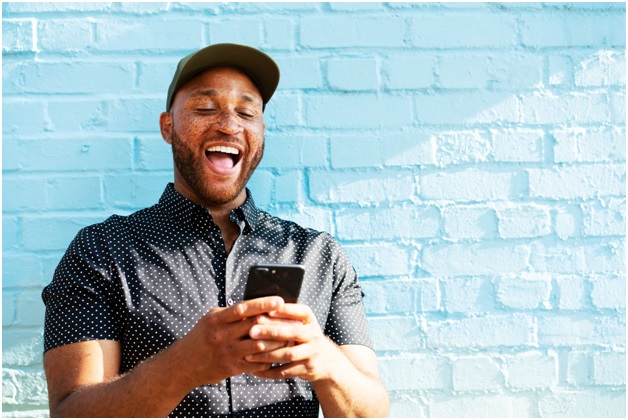 Afterpay is excited to announce our new partnership with OpenCart, a free and open-source eCommerce platform offering tools for small business owners to create, scale, and run their online stores.
Through this partnership, OpenCart merchants can offer Afterpay as a payment option to their customers in North America, the UK, Australia, and New Zealand. With Afterpay, customers can "buy now, pay later" (BNPL) by making purchases immediately and paying the total over four installments, without the burden of traditional debt.
As more consumers expect more flexible ways to pay, we at Afterpay are working hard to integrate with platforms like OpenCart to connect their merchants with these valuable customers.
Merchants that offer Afterpay can take advantage of the following benefits:
● Increased online sales: BNPL maximizes customer purchasing power, with retailers reporting average order value increases of as much as 50%, and 2-3x more units per transaction.
● Improved conversions: More than 80% of retailers using Afterpay see increased conversions and fewer abandoned carts. (And when customers do abandon carts, recovery emails that include Afterpay messaging often encourage customers to return to complete their checkout.)
● New customers: Retailers report that 30% or more of their customers using Afterpay are new to their brand. Plus, our Shop Directory refers 31 M customers to Afterpay merchants per month.
● Reduced returns: Retailers see an 18% decrease in return rate after integrating Afterpay. This has a double benefit--not only does it increase monthly sales, but cuts back on time allocated to processing customer returns.
To learn more about how OpenCart and Afterpay can boost your small business growth click here.