Introduction: What is Google Shopping Adwords?
Google Shopping Ads are a great way for businesses to increase their online visibility. This is especially true for companies with products that are difficult to find.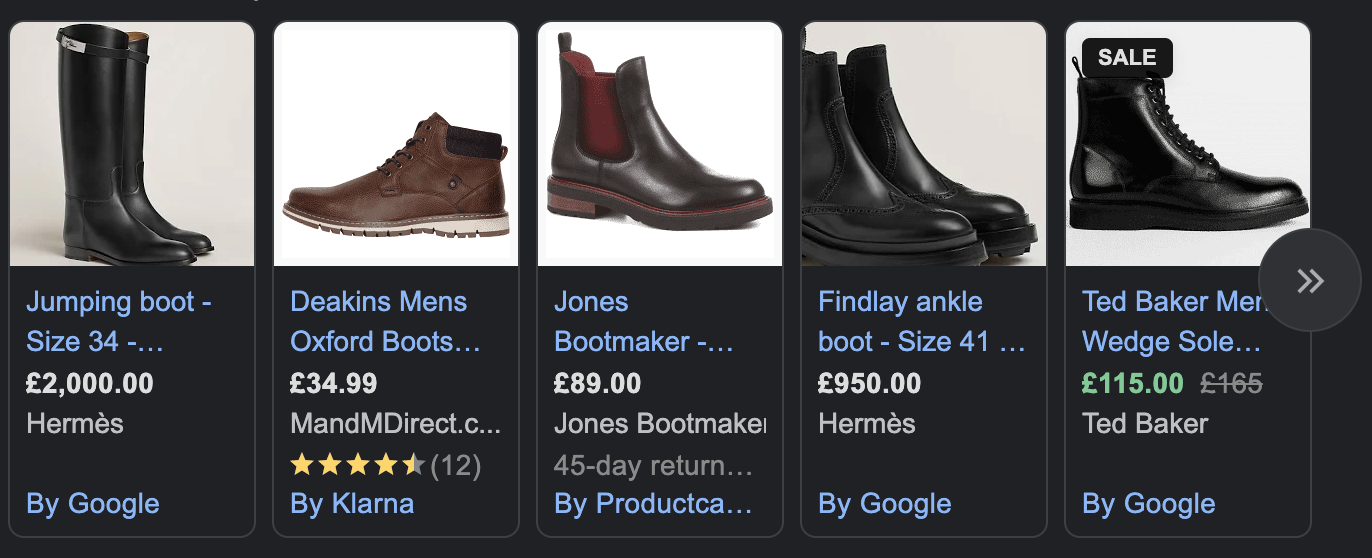 Google Shopping Ads, also known as PLA, work by showing your ads when people search on Google for things like the product you sell. You can create ads that show up in search results and on Google Shopping results pages, and you can set bids so that you only pay when your ad is shown.
Why Google Shopping Ads are Such a Big Deal for Ecommerce Brands
Google Shopping Ads are a great tool for ecommerce brands to use in their advertising campaigns. They are the only advertising option that is 100% free and it also has a great return on investment.
How to Make the Most Out of Your Product Listing Ads Campaign?
Product listing ads are a relatively new advertising format for Google Shopping. They allow merchants to show their products on Google Shopping search results and also on Google's general search results.
The key to a successful product listing ad campaign is to optimize your product data in order to get the most out of your budget.
You should first make sure that you have the right product data set in place, including the correct images, pricing, and stock levels. You should then spend time optimizing the text (title and description) of your products so that they are as relevant and descriptive as possible.
Google Shopping Ad Success Stories from Around the Web
Google Shopping Ads are a great way for retailers to increase their visibility and grow their business. But how do you know if your campaign is successful? Here are some real-life stories of GSA success from around the web.
How Big Brands Win With Google Shopping Ads
Google Shopping ads are a great way for companies to increase their exposure and sales. With a budget of $50,000/month, you can get a lot of impressions and clicks on your website. The problem comes with the high costs when bidding. However, there are ways to optimize your bids so that you're not paying too much for your clicks or impressions. Get started with Google shopping now!