You've got your online shop up and running. Now it's time to bring in more customers. And that's where Afterpay (also known as Clearpay in the United Kingdom and Europe) can help.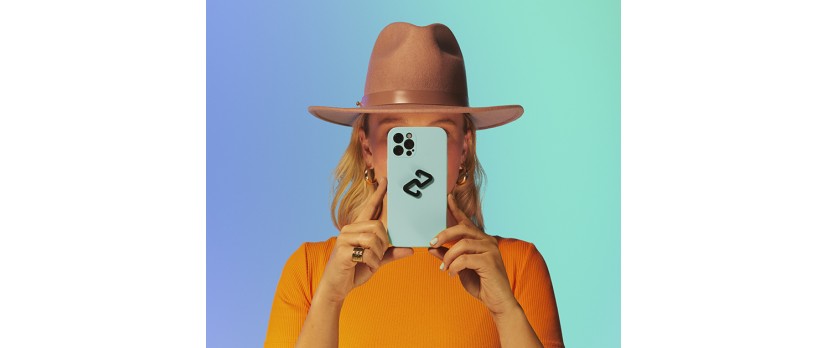 How it works
Afterpay and Clearpay are a Buy Now, Pay Later (BNPL) platform that lets your customers get what they want now then pay for their purchase in interest-free installments over a short period of time (between 6 weeks and 60 days depending on what region you're in). It's completely free for customers who pay on time and a great way to help them manage their purchases and budget.
Here's how it works for you
1 Customers purchase items from you using Afterpay or Clearpay
2 You get paid upfront
3 You track your orders & payments through the merchant portal.
4 Afterpay or Clearpay takes on the risk of fraud and late payments.
BNPL spending is on the rise
While credit card purchases have flatlined over the past two years, the same cannot be said for BNPL. Between January 2020 and November 2021, BNPL spending globally was up +300%1 as more customers embraced a cashless, credit-free lifestyle. And it's proving especially popular with Gen Z and Millennials, who are looking for new paths to financial freedom.
Partnering with Afterpay and Clearpay has benefits
There are 19 million active Afterpay and Clearpay customers globally. That's a lot of opportunities to make a connection with loyal customers who make it a priority to shop at businesses that offer this payment option.
With the average US, UK and Australian merchant seeing at least a 12%2 uplift in sales by partnering with Afterpay and Clearpay, it's a true value add to business. And because it integrates seamlessly with OpenCart, you can be up and running in no time.
Increase average order value
It lets customers get what they want, when they want it. This translates to increased average order value.
Attract new customers
The Shop Directory sends one million global referrals to merchants every day.1
Grow your sales
The top 10% of global Afterpay and Clearpay customers use it 34x per year.1
Why customers love using Afterpay and Clearpay
More and more customers are choosing Afterpay and Clearpay to help them manage their payments and budget. They make purchasing more convenient by letting customers access the things they want, when they want them.
Customers pay nothing to sign up and there are no fees when payments are made on time.
Because customers can split their payments over three or four installments, they can use it as a budgeting tool. Customers can also manage their payments through the app or online, pay nothing extra to spread their payments or pay them off early, and the payment reminders via SMS and email helps them manage their spends.
Harness the power of Afterpay and Clearpay today
Signing up is easy and you can get Afterpay or Clearpay live on your OpenCart website in as little as a few days.
1. Afterpay FY21 Presentation, August 2021
2. The Economic Impack of Buy Now, Pay Later in the US, Accenture, September 2021; The Economic of Impact of Clearpay in the UK, Accenture, December 2021; and Small Business, Big Opportunity report, February 2022.