6 Ways to Improve Site Conversions
By Amazon
Nov 06, 2018
0 Comments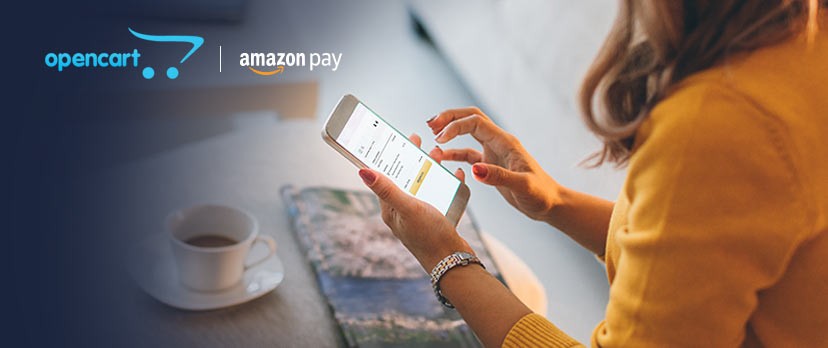 6 Ways to Improve Site ConversionsWe've all experienced it: shoppers who abandon their purchases right in the middle of checkout. Boosting the number of customers who convert on your site can add thousands of dollars to your bottom line. Yet how do you convert more shoppers? Leveraging industry be..
Continue Reading
4 Tips to Optimise Customer Time Spent on your eCommerce Site
By Amazon
Jul 26, 2016
0 Comments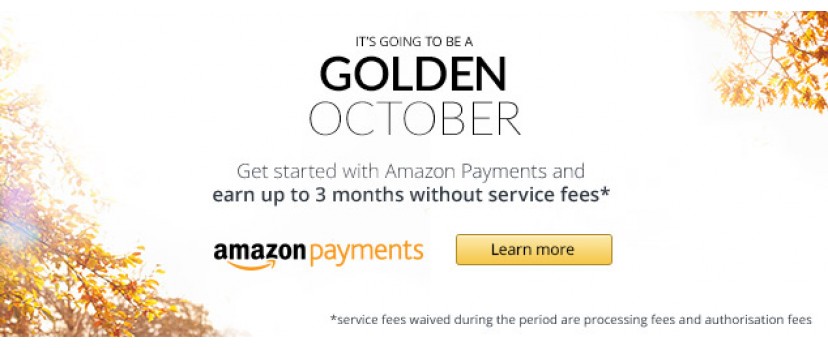 It's estimated that we each spend an hour a day shopping online. While the figure is significant, it doesn't reveal much about how that time is being spent or whether there is a correlation between time spent and money spent. We don't really know for sure if time and money track one another..
Continue Reading
Pay with Amazon now available on your OpenCart store!
By Amazon
Oct 27, 2014
0 Comments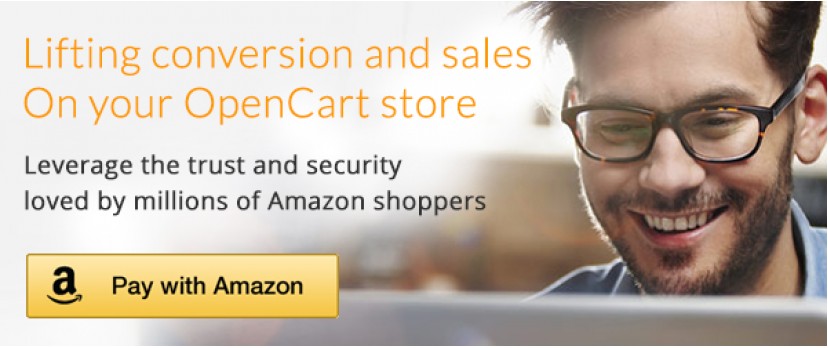 Pay with Amazon enables you to offer customers a fast, convenient and secure purchasing experience. It helps you to increase basket conversion, acquire new customers and reduce fraud. With the Pay with Amazon module, Amazon customers can shop on your OpenCart store and pay us..
Continue Reading