WebP Image Format- OpenCart Performance Optimization
By WEBKUL
Aug 04, 2020
4 Comments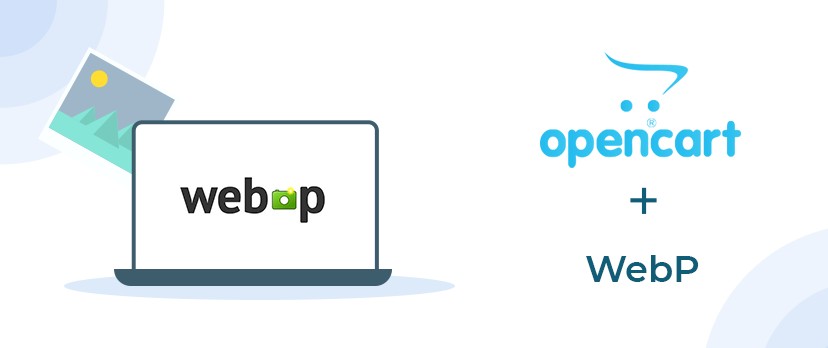 An Insight Well, let me start off by laying the idea and the benefits of image compression. We must have come across the websites that are dull and some websites that are extremely fascinating in terms of UI and the images/ videos. It's obvious that webs..
Continue Reading
Opencart Headless PWA
By WebKul
May 13, 2020
1 Comments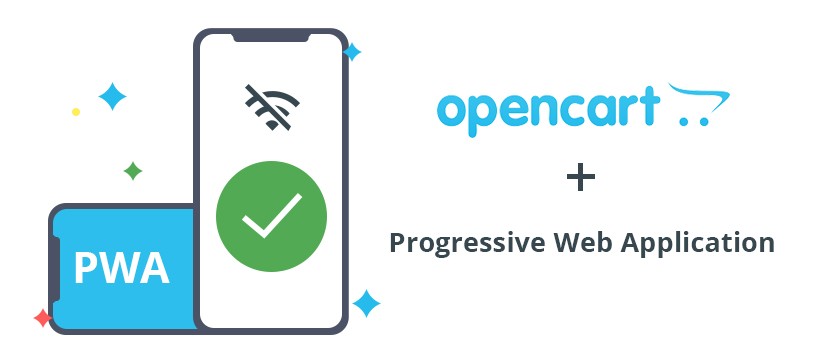 Opencart Headless PWA If you have stepped into the business of ecommerce, then your ultimate goal will always be to increase up the sales and target a wider range of customers. To achieve this, the company needs to aim or appeals to a massive mobile customer base. For this, you have three cho..
Continue Reading
Mobile app in Opencart
By WebKul
Feb 01, 2019
0 Comments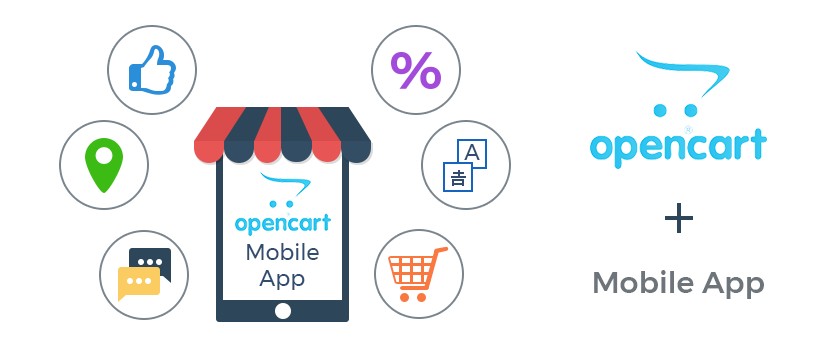 With the eCommerce gaining the importance and Opencart being one of the most popular open source platforms emerging over the years. Popular in mostly Asia and MENA(Arabic) regions. With its lightweight and easy to customize nature has always been the first choice of many eCommerce users.As..
Continue Reading