Our Newly Created Custom Themes Are Now Available to Purchase
By Antropy
May 02, 2019
55 Comments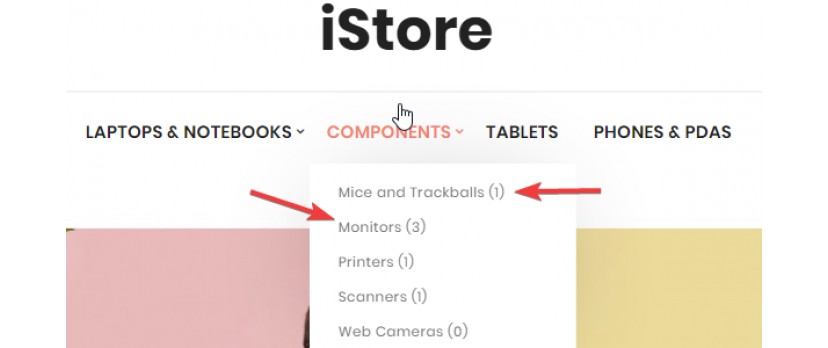 Our Newly Created Custom Themes Are Now Available to PurchasePosted by AlexDobson on April 29, 2019This has been a project that has been quietly running in the background for a number of months now. The idea came to us as a number of clients approached us over the last 6 months asking whether we had..
Continue Reading
How to create Product Specials within your OpenCart Store
By Antropy
Mar 26, 2019
41 Comments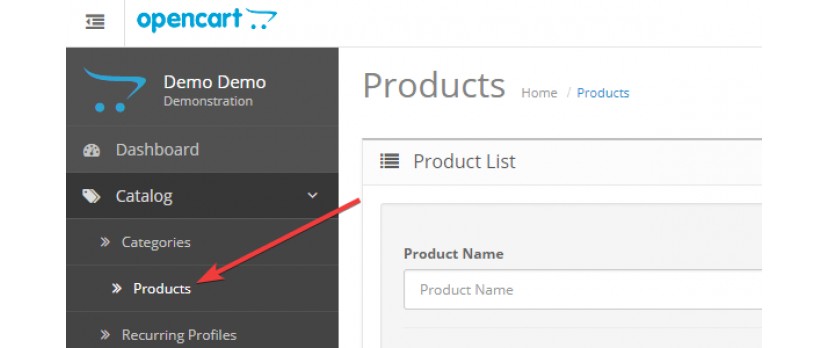 How to create Product Specials within your OpenCart StorePosted by AlexDobson on March 22, 2019Setting up a special price for a product either for a holiday season or a specific time period is very important for your ecommerce business in order to push product sales. Therefore knowing how to do this..
Continue Reading
Advanced Captcha
By Antropy
Mar 18, 2019
33 Comments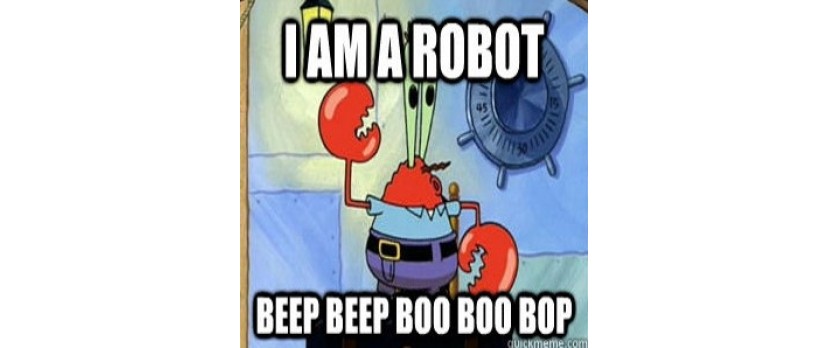 Advanced Captcha:Due to popular demand we have now made our Advanced Captcha code into an extension that can now be purchased on the OpenCart extension store. As you would have seen from my previous blog we noticed that spammers were finding ways around the default OpenCart Captcha which rendered th..
Continue Reading