How to Recover 15% of Lost Ecommerce Sales with CartStack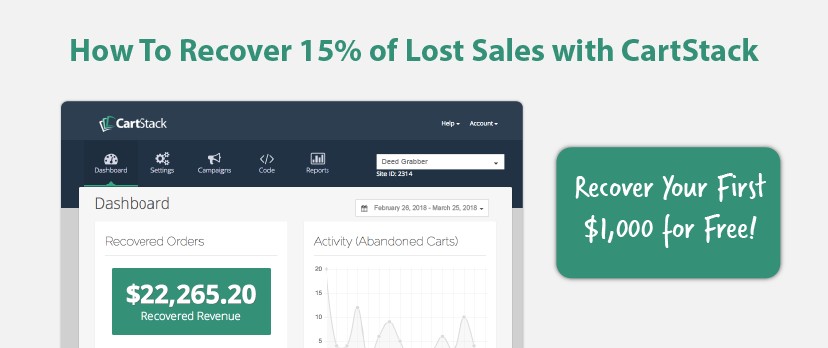 2018 is an interesting year to be a digital marketer. Selling online means that, at any given moment, you must be cognizant of hundreds (if not thousands) of things to ensure you're maximizing sales & minimizing losses. And the more of these things you can automate, the more you can focus your..
Continue Reading
CartStack - A Comprehensive Solution to Recover More Abandoned Carts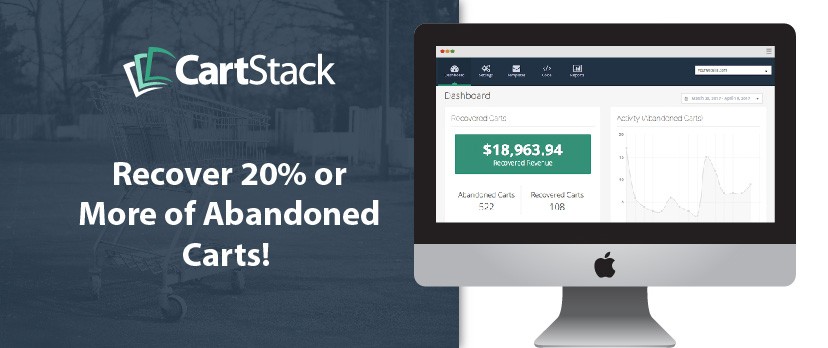 With CartStack, OpenCart users now have one-click access to a robust, all-in-one cart & browse abandonment solution. CartStack's secure and fast code integrates seamlessly into a user's entire site (not just the checkout page) to monitor for email addresses. Then it sends a sequence of bran..
Continue Reading