COVID-19 and its' impact on e-commerce trends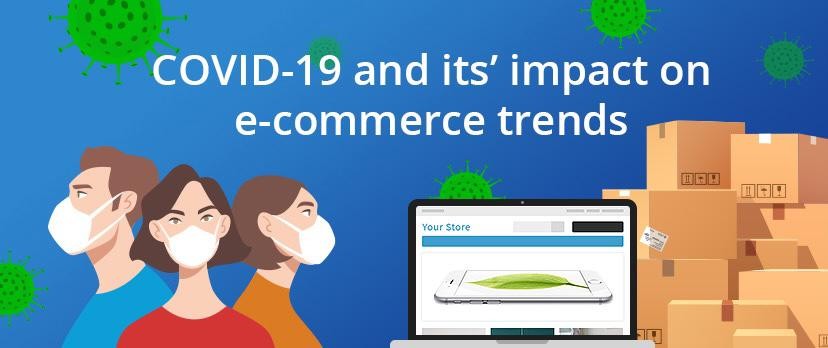 The crisis caused by Coronavirus outbreak has made it very difficult for businesses all around the globe. People are told to isolate at home, and many companies face temporary or permanent closures, with staff left uncertain about their financial state. However, this crisis has accelerated the..
Continue Reading
10 Secrets that will make you a master of Opencart Events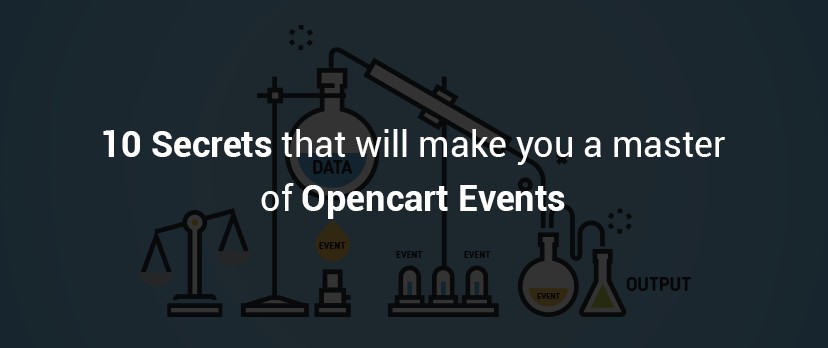 If you are an Opencart Developer, you have probably heard about events. If you come from wordpress like me, you would definitely relate this to their hooks API and when Opencart Events first arrived in opencart 2.0.0.0 they were very similar in terms of the naming approach. This changed in the versi..
Continue Reading