Is your payment experience costing you sales?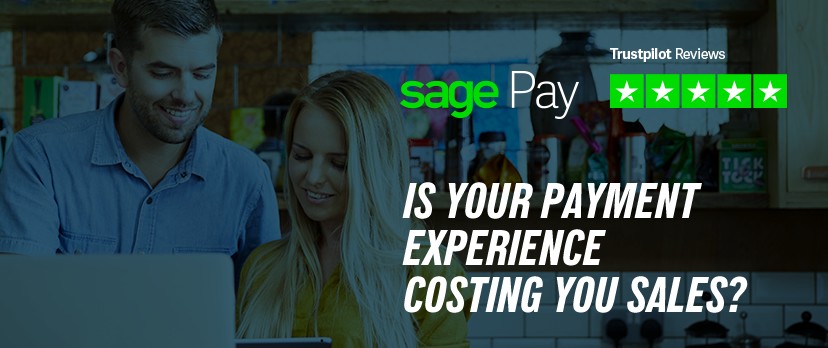 Small businesses work to the finest of fine margins. Every sale counts – so you need to make sure there are no gaps or weaknesses that might stop customers making a purchase. So why are so many small businesses willing to ignore their payment gateway, or treat it as a low-priority part ..
Continue Reading
Top 8 reasons to choose a Sage Payment gateway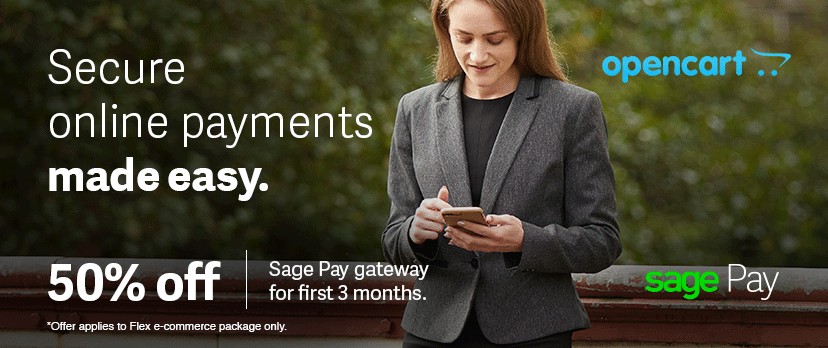 Our Payment Gateways offer all the latest features - you'll have an efficient, practical gateway with a bunch of extras. You can customise it to match your brand, offer your customers a smooth checkout experience, and when things go wrong, get 24/7 support, every day of the year. 1. Get..
Continue Reading